MAY 12 BASEBALL GAME UPDATE: Next game will be today at 4:30pm. Please remember not to park across the street at the offices. Violators will be towed.
MAY 12 BASEBALL UPDATE: Please park at Scott Elementary School or on the side street parking. NO PARKING is allowed across the street at the Silvis, Ambrose, Lindquist, & Co. office. Violators will be towed.
SENIOR DUES AND OBLIGATIONS are due ASAP! Scholars Academy has a $20 graduation fee & a $35 diploma fee, along with any obligation charges on your student account. All money is due before Friday, March 21st. Payments can be made to Mrs. McCorkle at SA or Mrs. Newsome at THS. Please contact the front office at either school if you have questions. 229-228-3397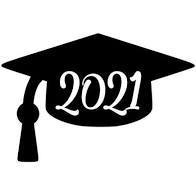 Congratulations to Jack Thompson on signing with Denison to play tennis! Jack played both tennis and baseball for THS and his baseball teammates were happy to stand by him today.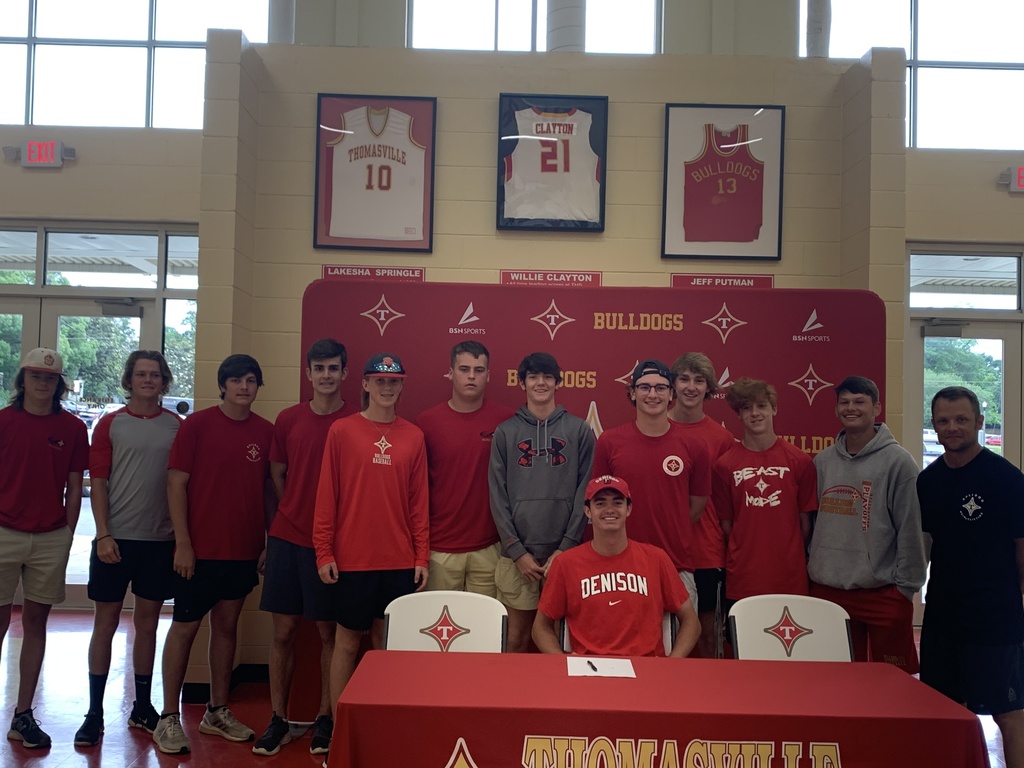 Congratulations, Ellie Griffin (11th grade), for her honorable mention in the Young Georgia Authors Writing Competition.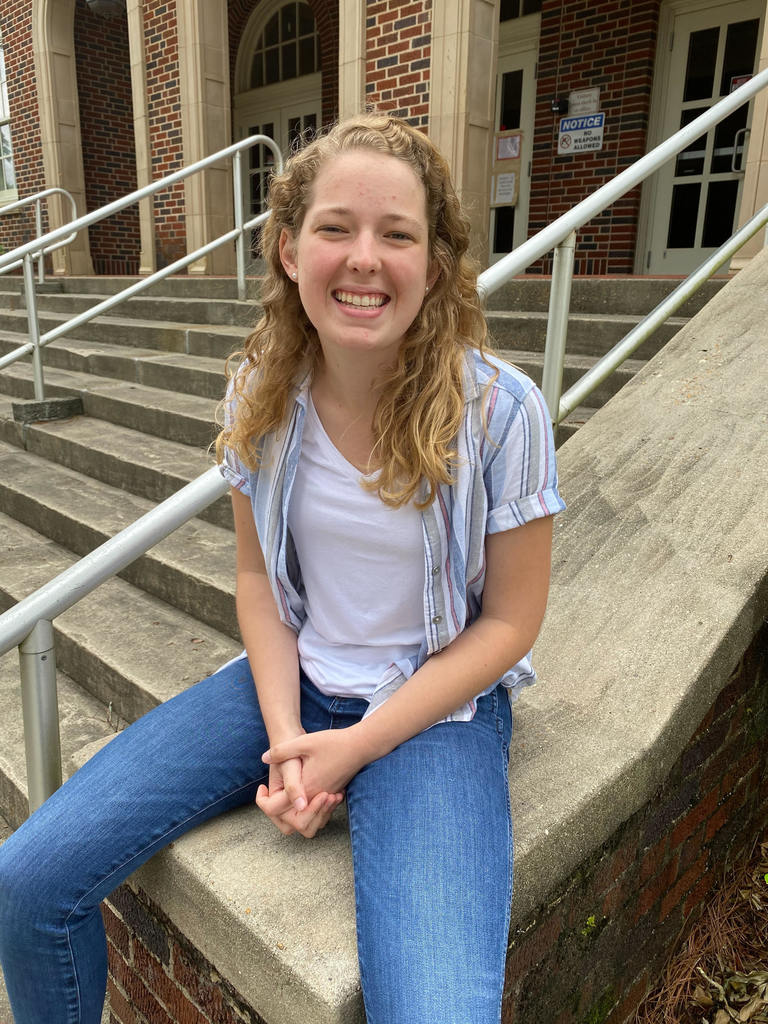 Thanks to our very generous parents, we were able to "Stock the Pantry" for our teachers. We appreciate everyone that sent in snacks and drinks for our teachers to enjoy the last month of school. Happy Teacher Appreciation Week!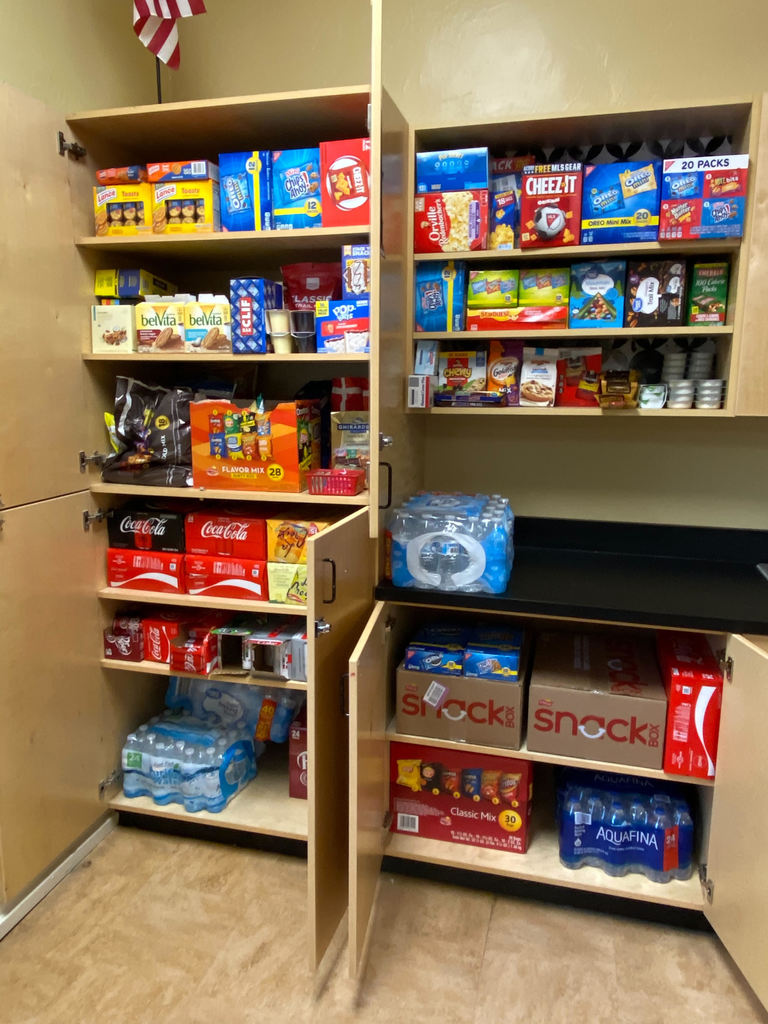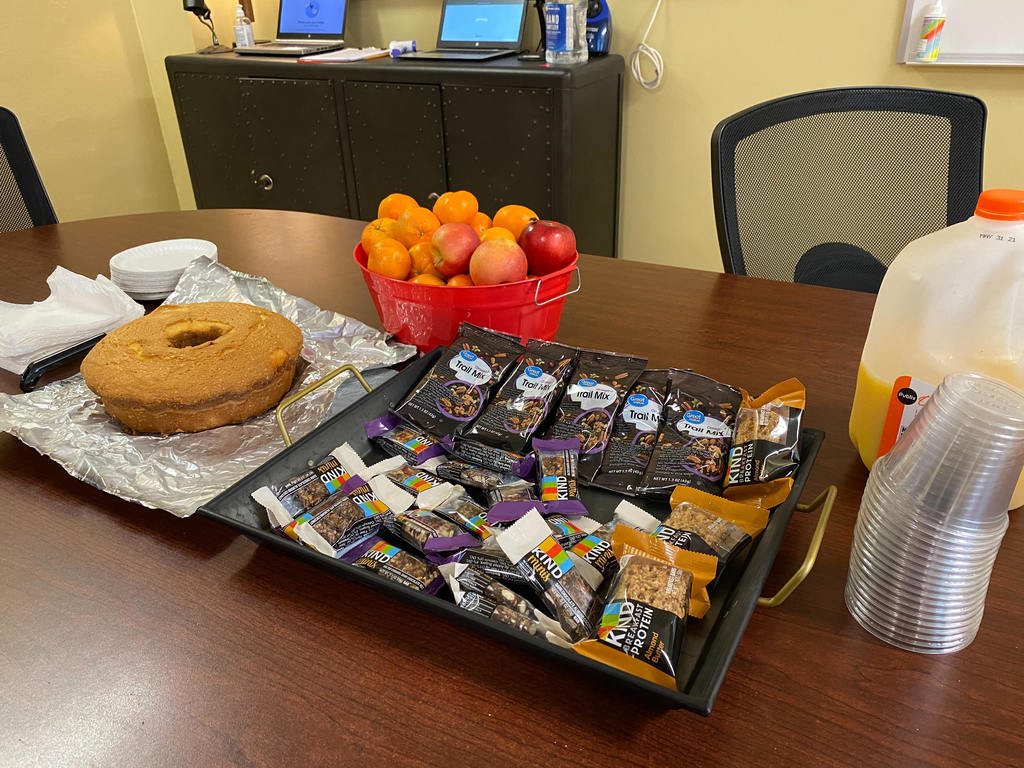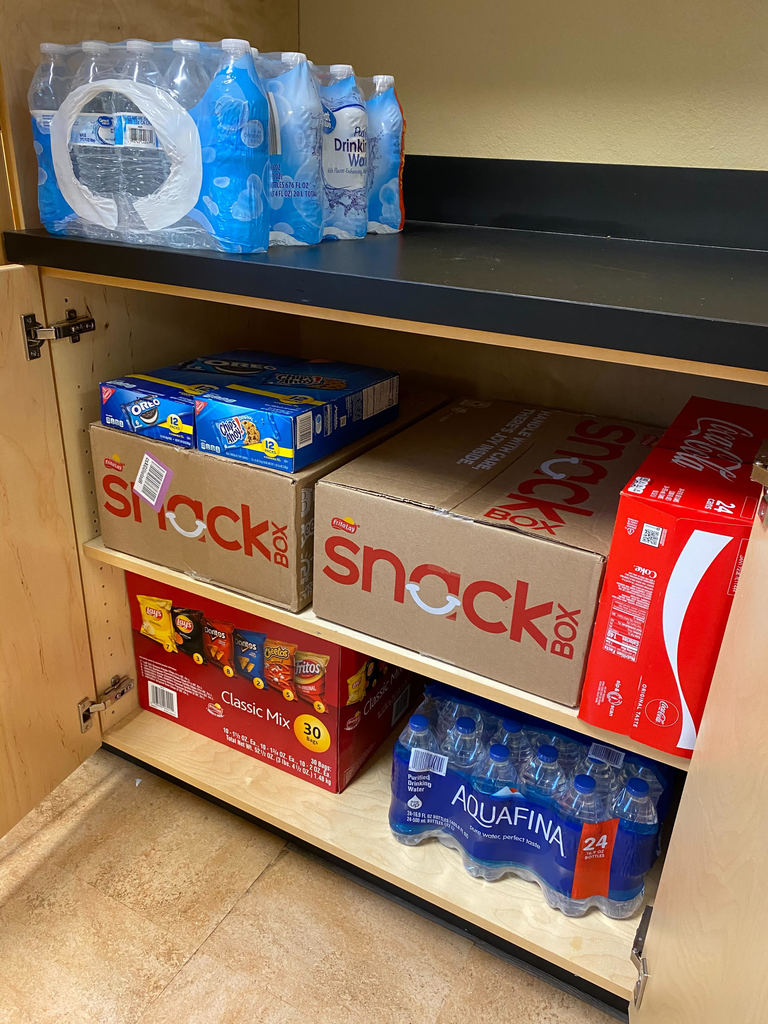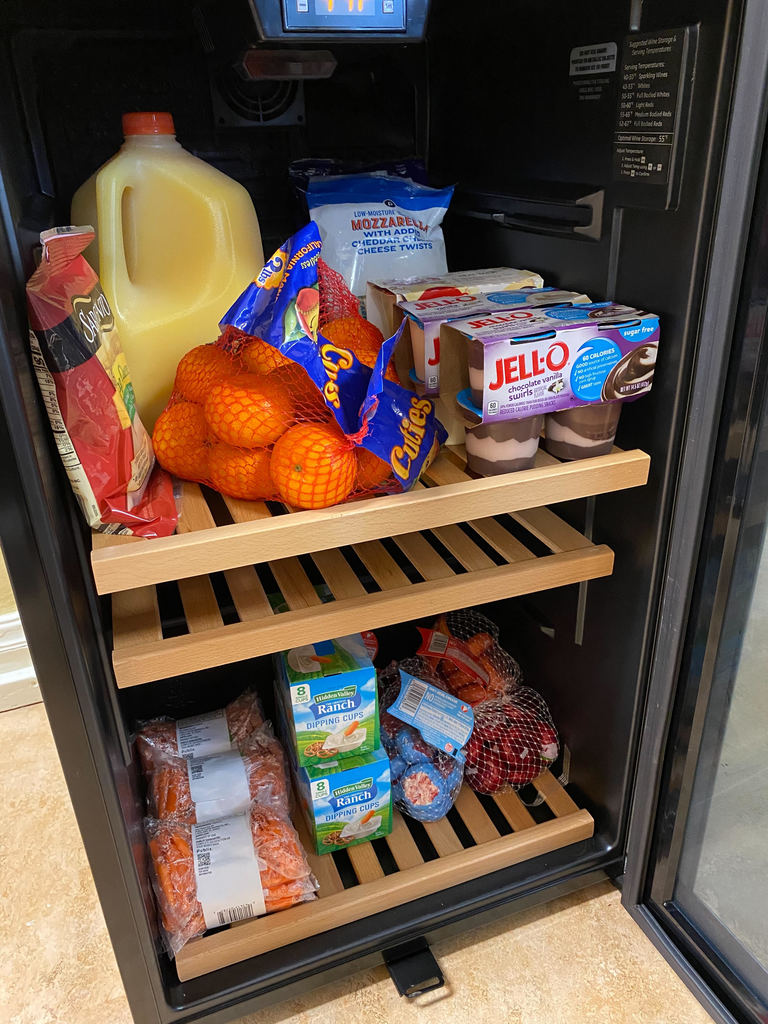 Join us Wednesday, May 26 at 6:00PM for the Class of 2021 Drive-Thru Celebration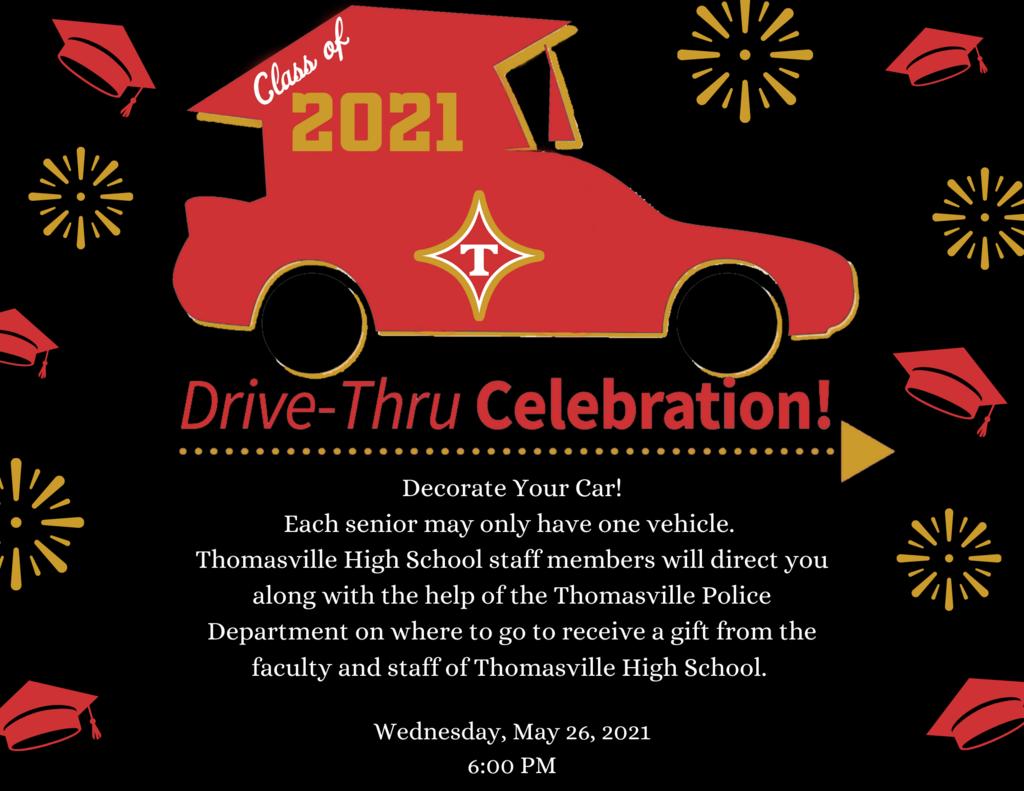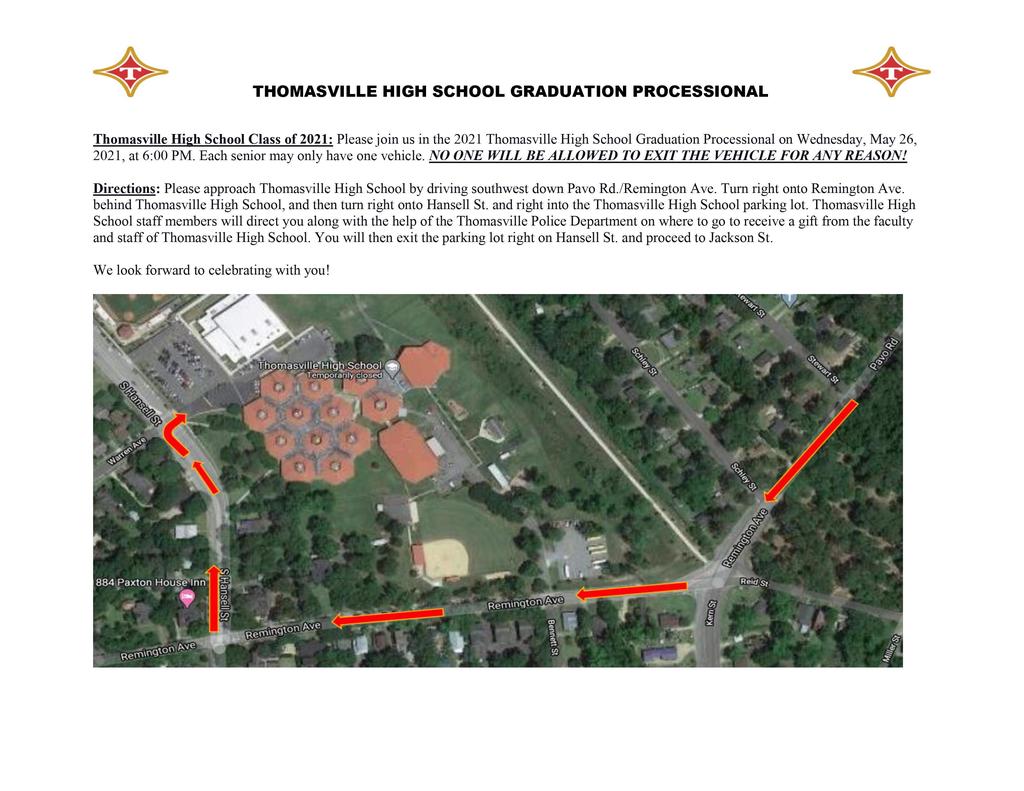 We would like to thank Mr. Gammel's construction class for building a beautiful bench in memory of Katelyn Poole. We urge our students, teachers, and community members to come by and have a seat, as a way to honor Katelyn's memory. Katelyn was a devoted member of Mr. Gammel's Latin Club and her memory will live on thanks to Mr. Gammel's construction class.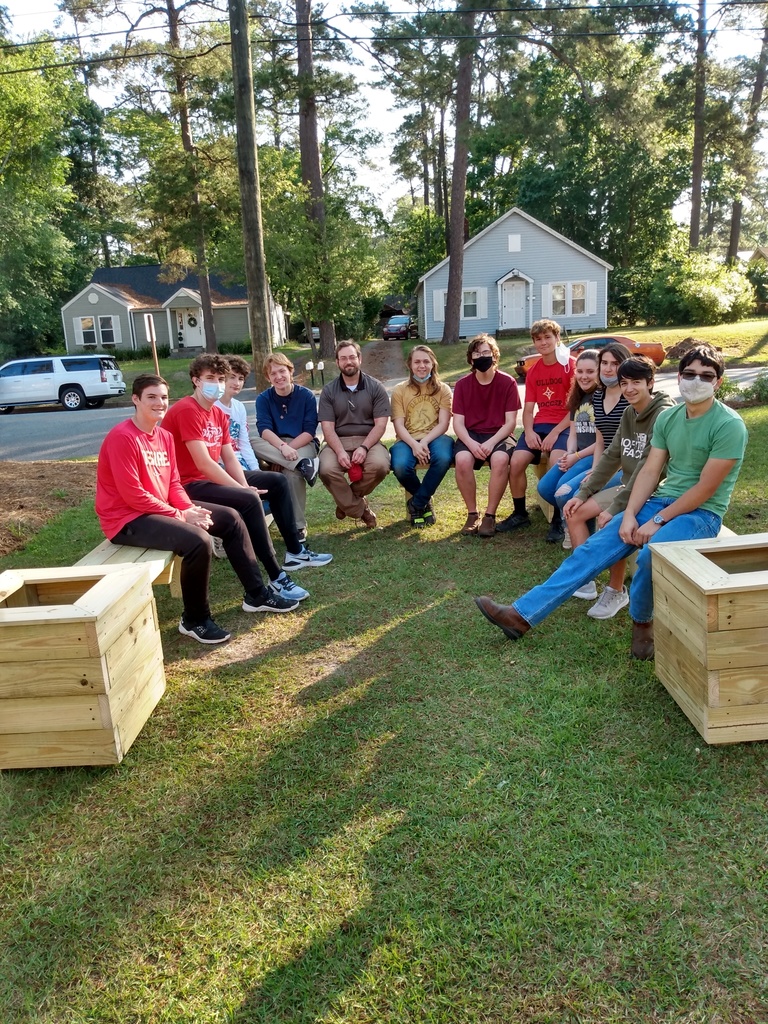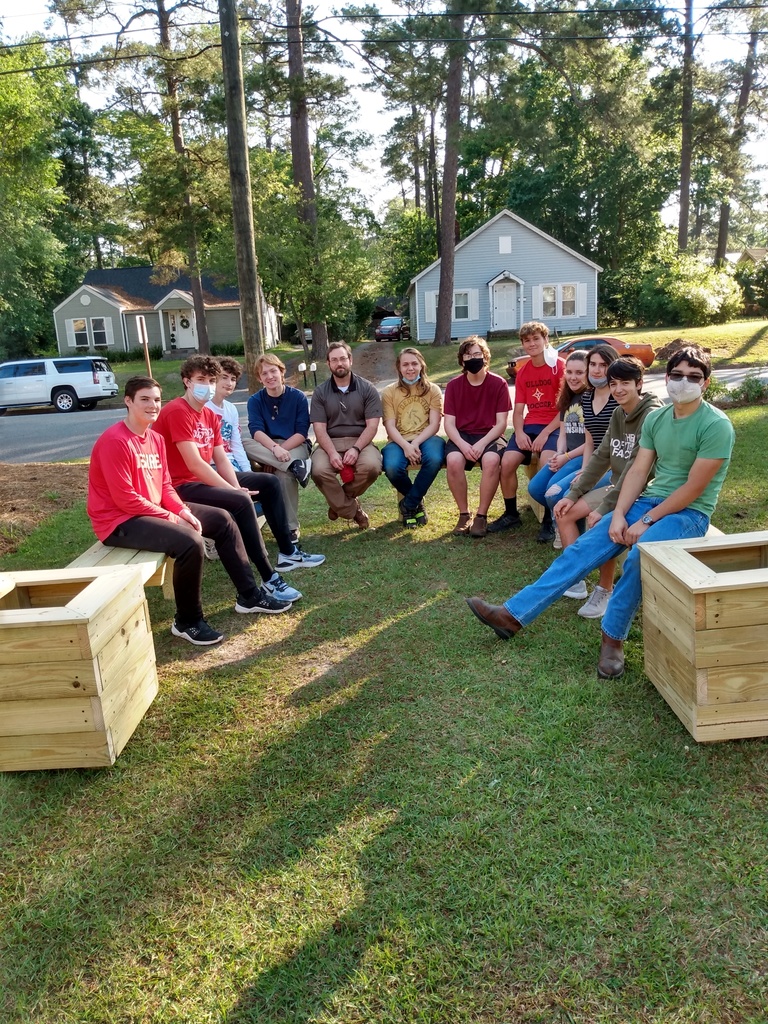 "The Georgia Junior Classical League is a non-profit organization dedicated to encouraging an interest in and appreciation for the language, literature, and culture of ancient Greece and Rome. The GJCL is a state-wide chapter of the National Junior Classical League with over 50,000 members, and has the fourth most members out of any NJCL chapter. I am so excited to serve as the GJCL President for the 2021-2022 school year!" -Anna Myhre, Georgia Junior Classical League President *pictured Anna Myhre & Mr. Charles Gammel, SA Latin Teacher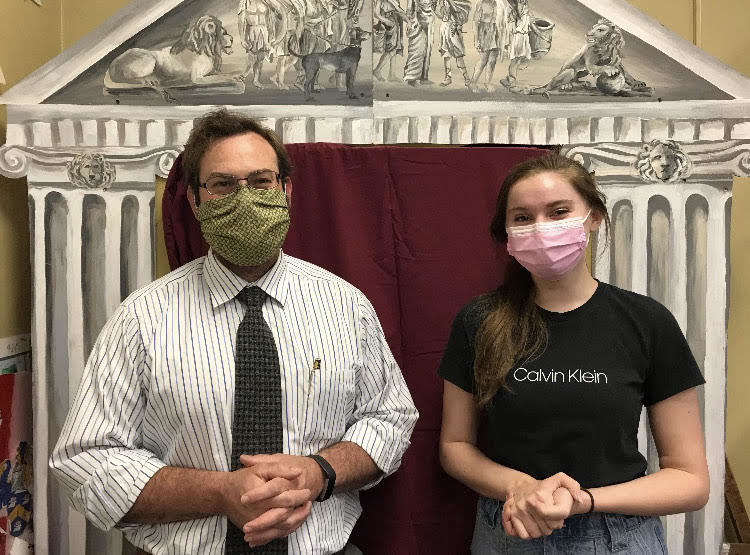 AP Exams Parking Instructions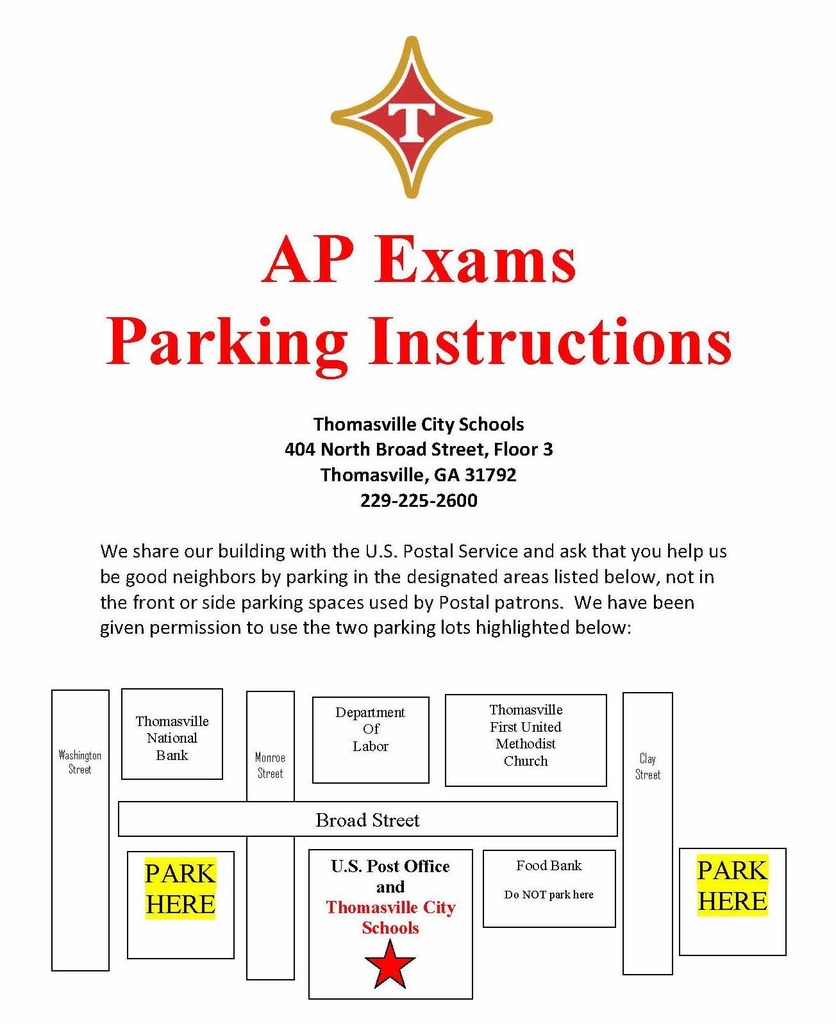 Teacher Appreciation Week is May 3-10. We are so grateful for our teachers and all they do for us, and we would like to honor them by "Stocking the Fridge and Breakroom" with snacks and drinks. Please drop off the item(s) you signed up to bring to the Scholars Academy front office. Thank you so much for supporting our school staff!
https://signup.com/go/tLkazcK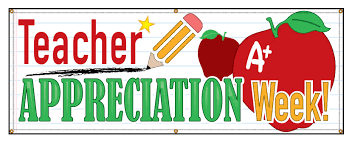 Dear THS/SA Parents, We were notified by Thomasville Police Department at approximately 1:23 PM that there was an ongoing domestic dispute in town. They requested that the school go into a soft lockdown in order to provide the safest environment possible. At approximately 2:12 PM, that lockdown was lifted thanks to the excellent work of the Thomasville Police Department. Student safety will always be our number one priority, and we applaud our men and women in law enforcement for their quick action. Also, we would like to thank our teachers for their work to provide a safe environment for all students. Go Dogs! THS/SA Admin
STAR student is awarded to the student who has the highest SAT score in a single sitting and is in the top 10% of the class. Thomasville High School is excited to announce Clara Clifton is STAR student for the 2021 class. Clara has been an outstanding student during her tenure at the Scholars Academy and is also the Valedictorian. Clara has taken an overwhelming number of Advanced Placement courses and was well prepared for the SAT. Clara's preparation has lead to her receiving the coveted STAMPS scholarship at Georgia Tech. Clara chose Dr. Hernandez as her STAR teacher. Dr. Hernandez is the director of the Strings program for Thomasville City Schools. She and Clara have developed an incredible bond as Clara has been in strings since middle school. We are so proud of both of these amazing people!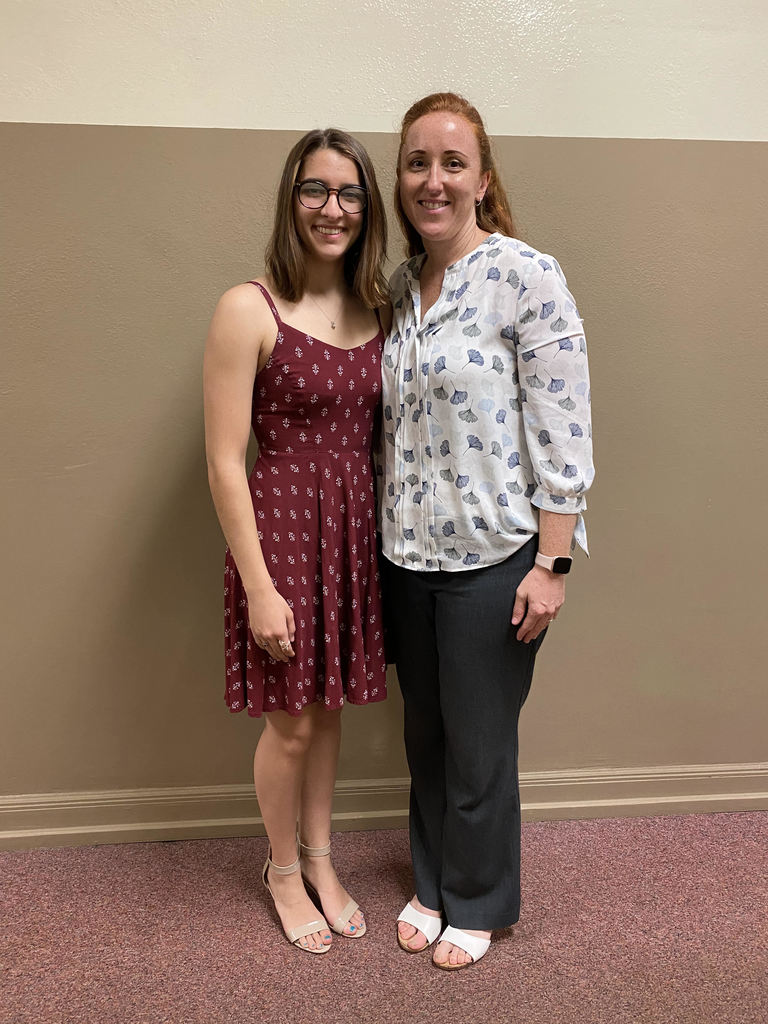 Cheers for Volunteers announced that Oxzavier Rivers was the award winner of the $500 Mrs. Margaret "Bobbie" Flowers Quiet Leader Scholarship. This event was sponsored by Hands on Thomas County. Pictured L to R: Mrs. Rebecca Ramsey, Oxzavier Rivers, Mrs. DeLay, Mrs. Nelson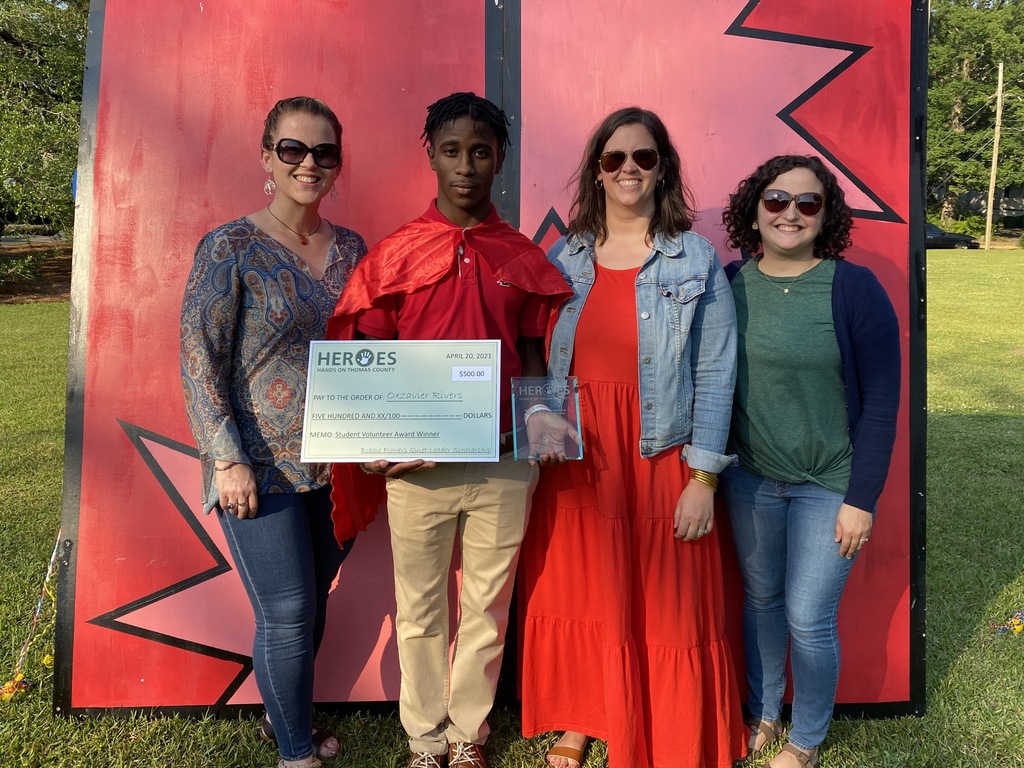 -Rising 9th-12th grade students, if you are interested in trying out for the 2021-2022 THS Cheerleading Program, there will be an interest meeting tonight at 6 pm in the THS Cafeteria. At the meeting, the coaches will discuss the three different squads being offered at THS and what to expect. If you have any questions, email Coach Richardson at
richardsonj@tcitys.org
or Coach Peirce at
yalee@tcitys.org
-Rising 7th & 8th grade girls, if you are interested in trying out for the cheerleading squad for 2021-22 school year, there will be an interest meeting on April 26th at 6:00pm in the MPMS gymnasium. If you have any questions, please contact Coach Hadley or Coach Brooks.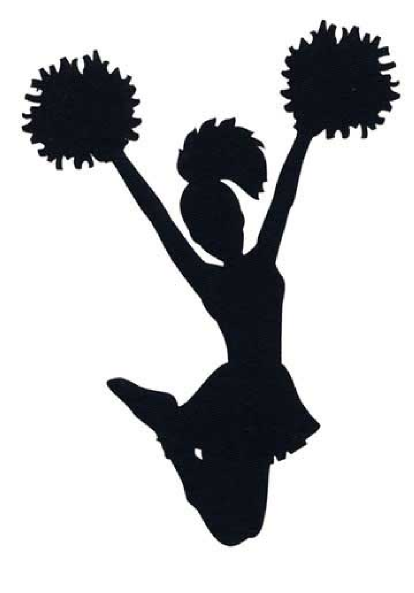 Thomasville High School students attended the 76th annual Youth Assembly at Cook High School. Ella Millere received the Committee Chair Award and the Senior Statesman Award. Also, Carson Cochran's bill passed through the joint session. Great job to all the students that participated in Youth Assembly this year!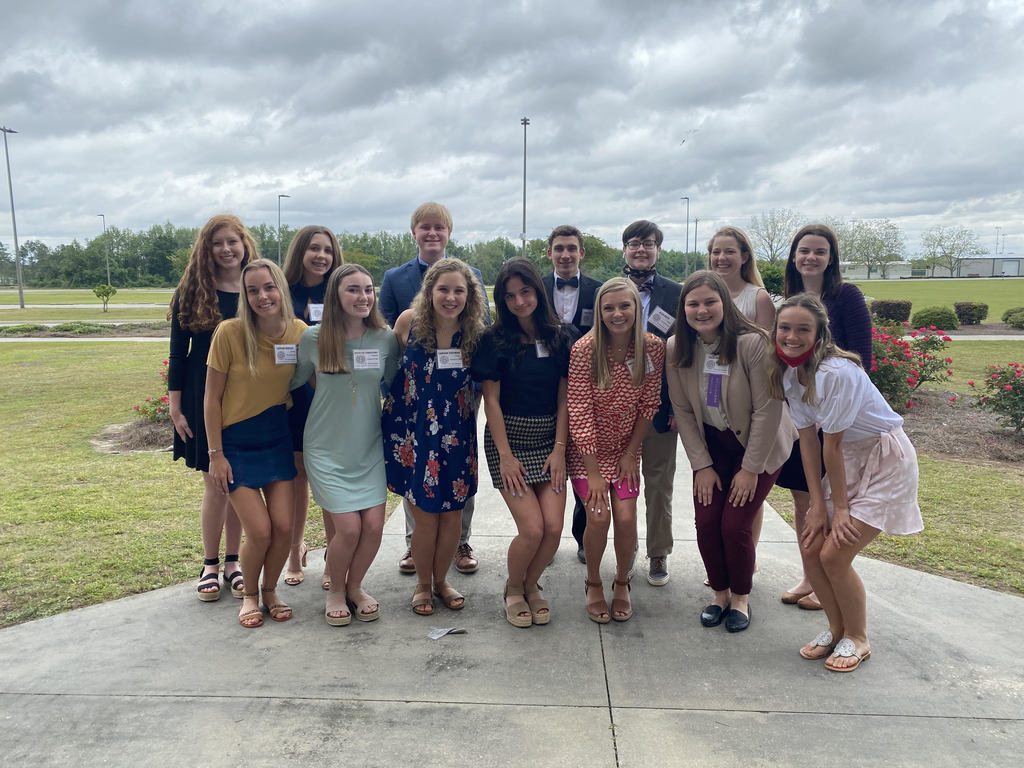 Free Sports Physicals for Middle and High Schoolers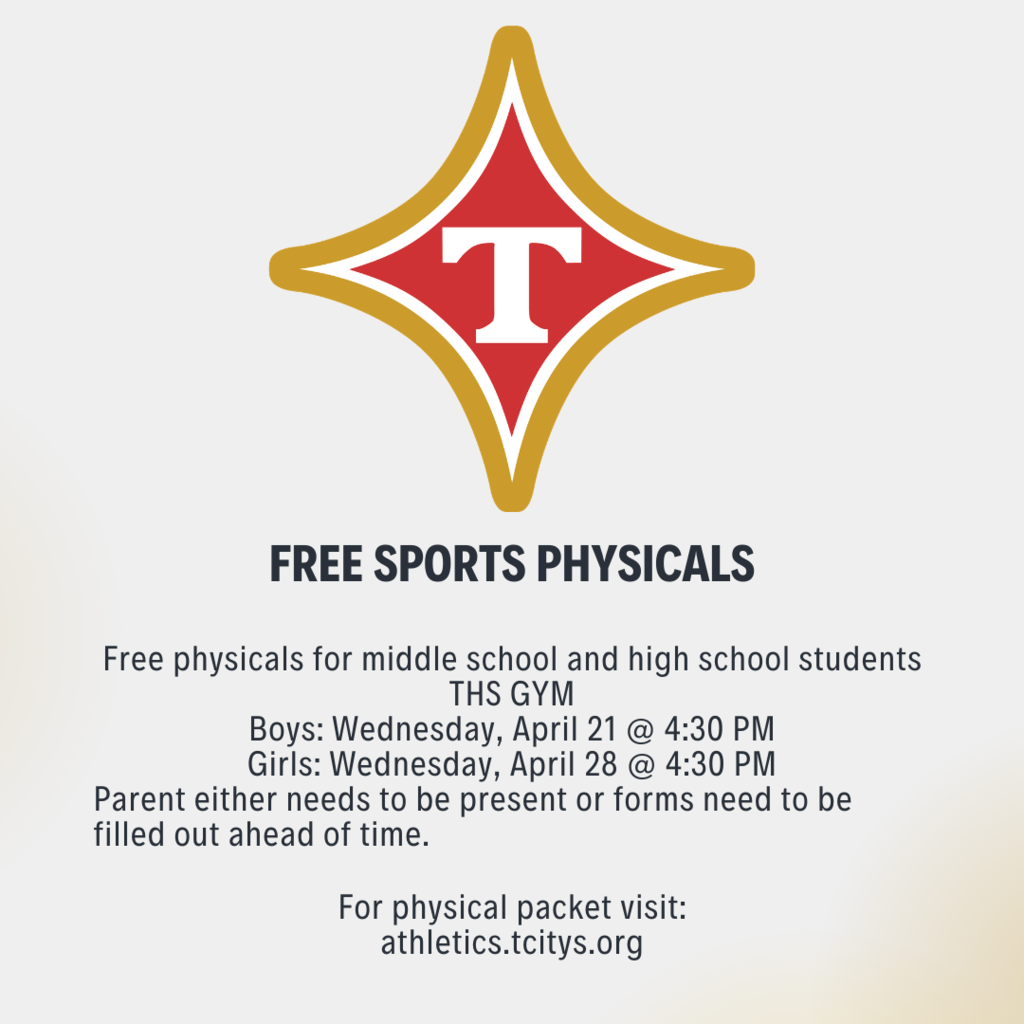 Free Sports Physicals...A current physical is required to tryout for any sport. 🏈👟🥎🏐🏀🏊🏼⚾️🎾⚽️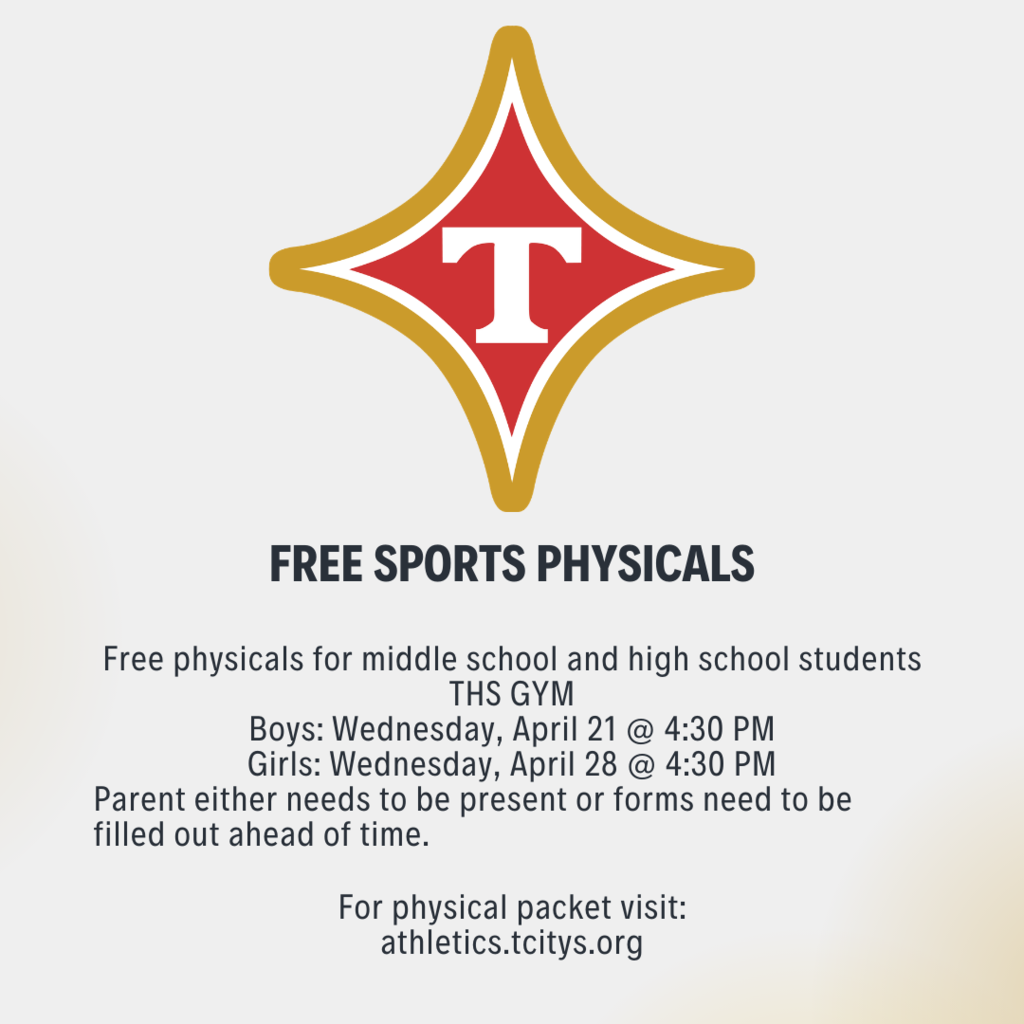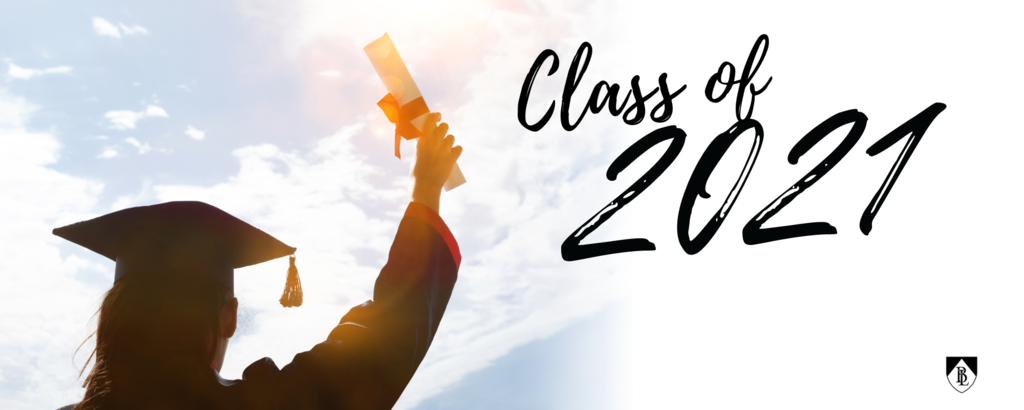 Parents- Please go to the Parent Information tab at the top of the THS website and click on the Parent Involvement Resource section to view the Innovative Parent Compact and the School Parent and Family Engagement Policy. Please email (
pondera@tcitys.org
) with any suggestions, questions or changes OR attend the Revision Meeting that will be held May 3rd at 5:30 PM in the THS Cafeteria. Thank you for your support!