We hope everyone has a Merry Bulldog Christmas and a Happy New Year! We will see you on Tuesday, January 7, 2020! #BulldogPride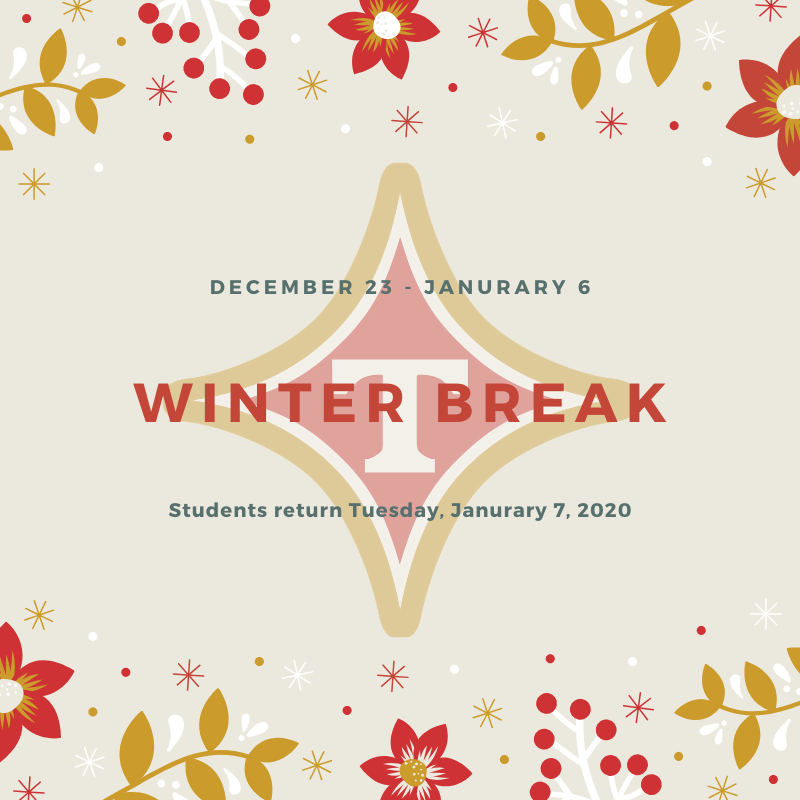 Come hear from "The Tiger Rising" author, Kate DiCamillo, director - Ray Giarratana, and producers - Deborah Giarratana and Ryan Smith this Sunday! Scott and Harper were recently used as locations for the movie.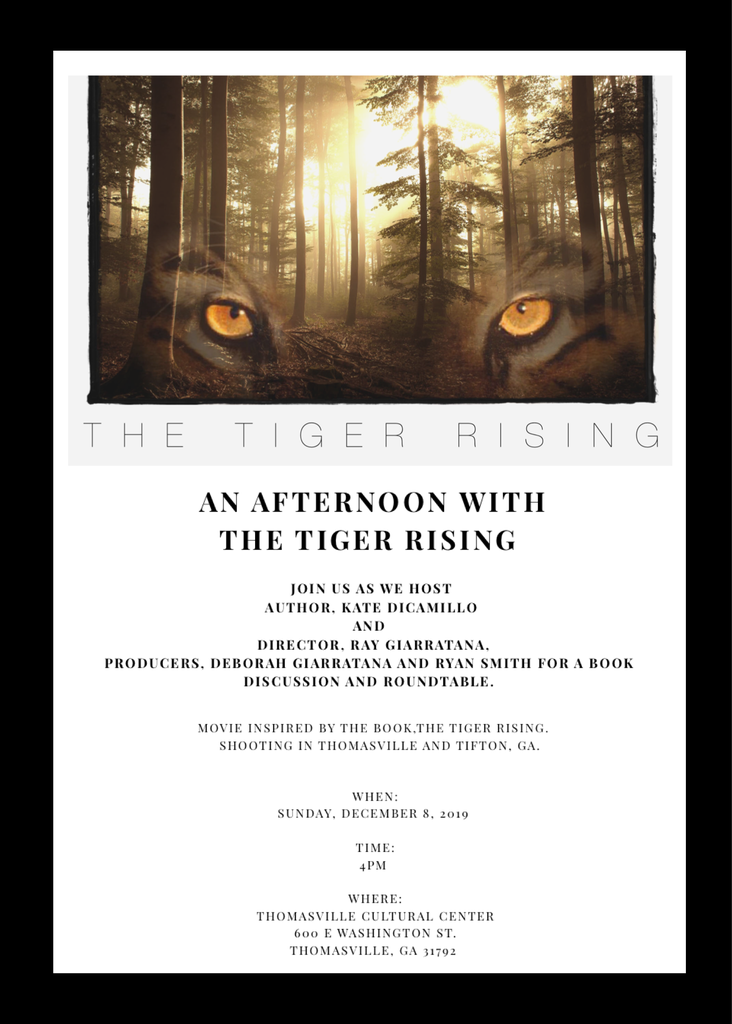 Celebrate Christmas with FCCLA on December 12th at THS. Bring the kiddos and have fun!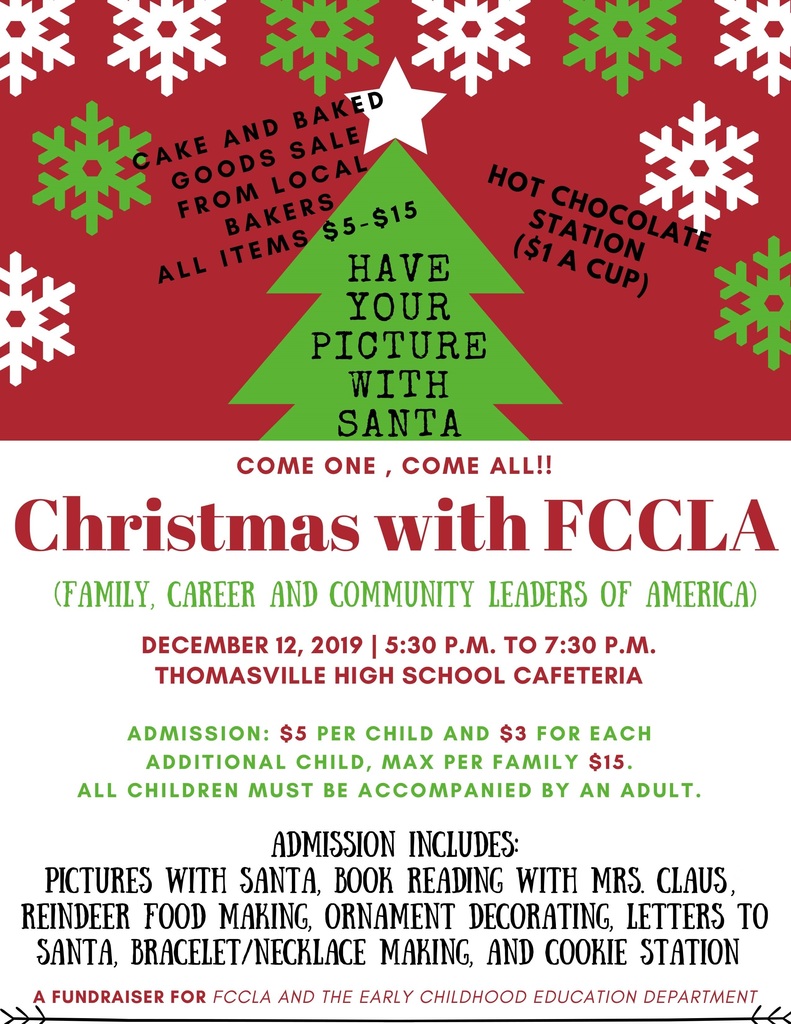 Thomasville City Schools will be observing Red Ribbon Week Monday, October 28th - Friday, November 1st. Below are Our Themes for each day! #BulldogPride

Red Ribbon Week is coming! Monday, Oct. 28 - Red'y Day = Wear "Red" to show that we are ready to be drug and bully free. Tuesday, Oct. 29 - Camoflauge Day = Wear "Camo" to show that we are in the fight against drugs and bullying Wednesday, Oct. 30 - Pink Day = Wear "Pink" for LOVE, HOPE, FIGHT, THE CURE!! Thursday, Oct. 31 - Say BOO to drugs- wear appropriate costume (dress code appropriate/no scary costumes) OR (if you don't have or don't do costumes...Black Out Day = Wear "Black" to show we block out drugs and bullying. Friday, Nov. 1 - Red & Gold Day there is no game scheduled= Show off your Bulldog Pride and wear Red & Gold.

Covey Film Festival Children's Day is next Saturday! Movies, Times, and Locations located on Poster below!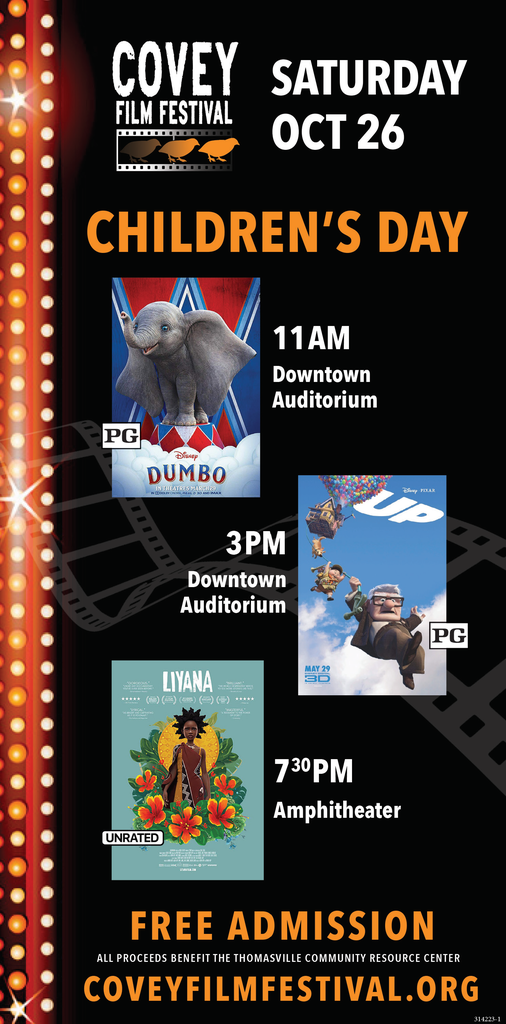 Join us Thursday for the Homecoming Parade and Community Pep Rally! #thshoco2019 #bulldogpride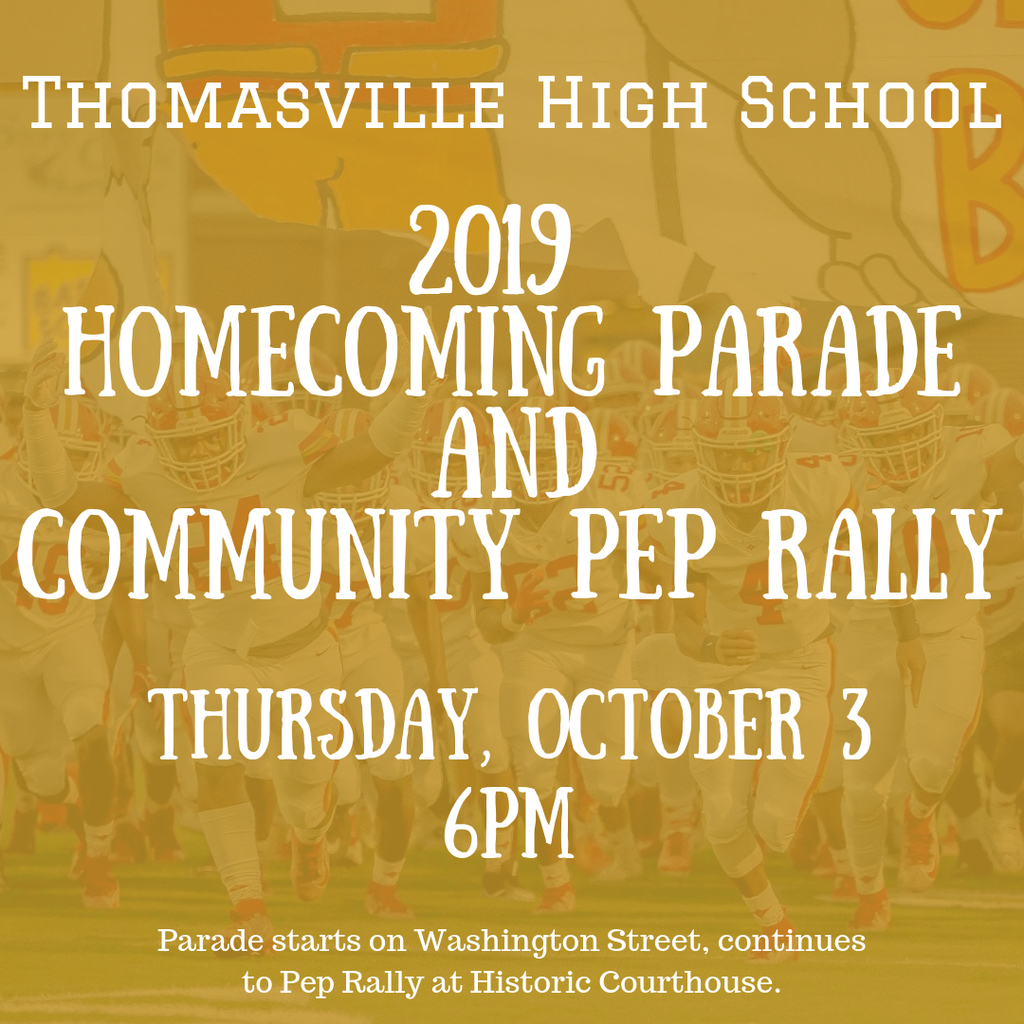 Calling all Elementary and Middle School Students...Next Week is Spirit Week! We are encouraging ALL Thomasville City Schools students to participate! Below is a list of each day's theme to coincide with the High School Students's daily theme! #BulldogPride

We're thrilled to announce Thomasville City Schools's new app! Access sports scores, cafeteria menus, news updates, even emergency notifications! Download the app on Android:
http://bit.ly/2vVrXQ7
or iPhone:
https://apple.co/2N2e9yH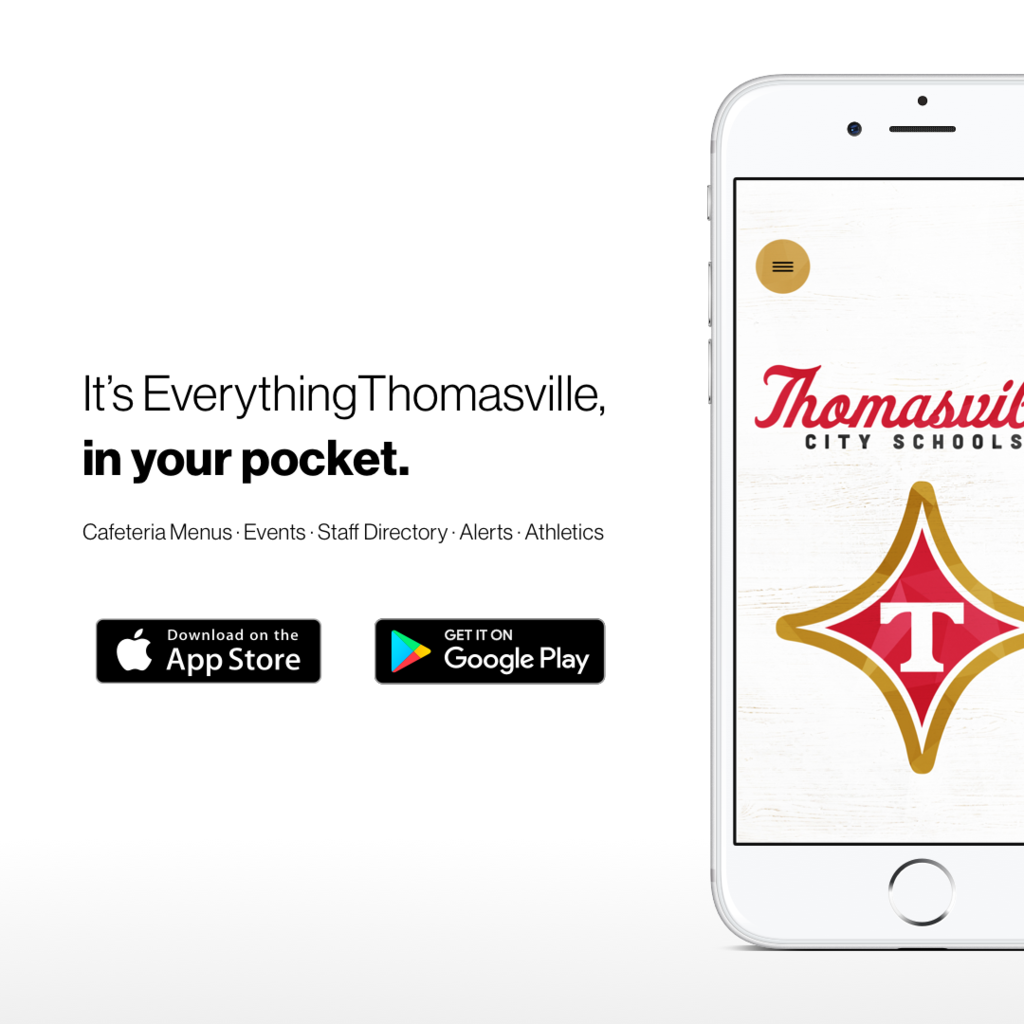 On Monday, September 16th, Thomasville City Schools will observe a Student Holiday and Staff Professional Learning Day.

Tickets go on sale today at 9am!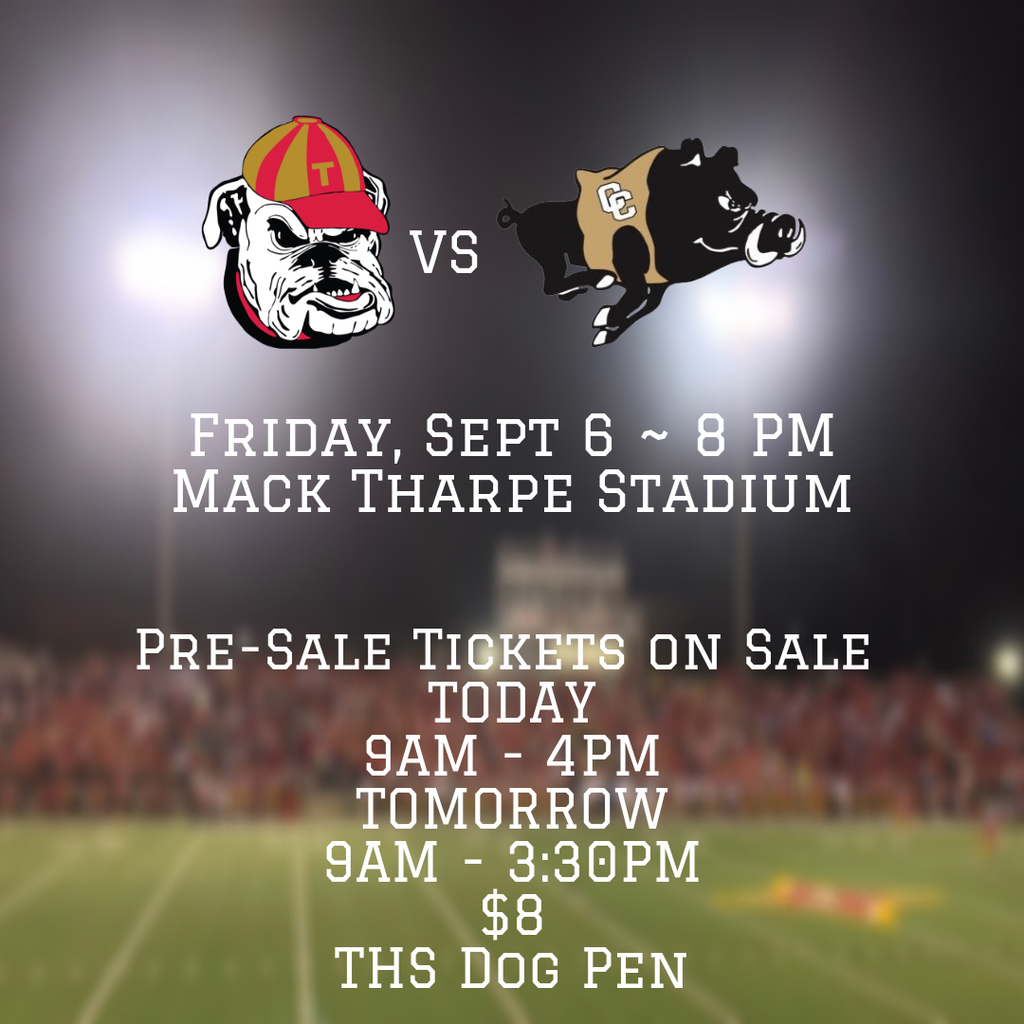 Have a happy and safe Labor Day weekend!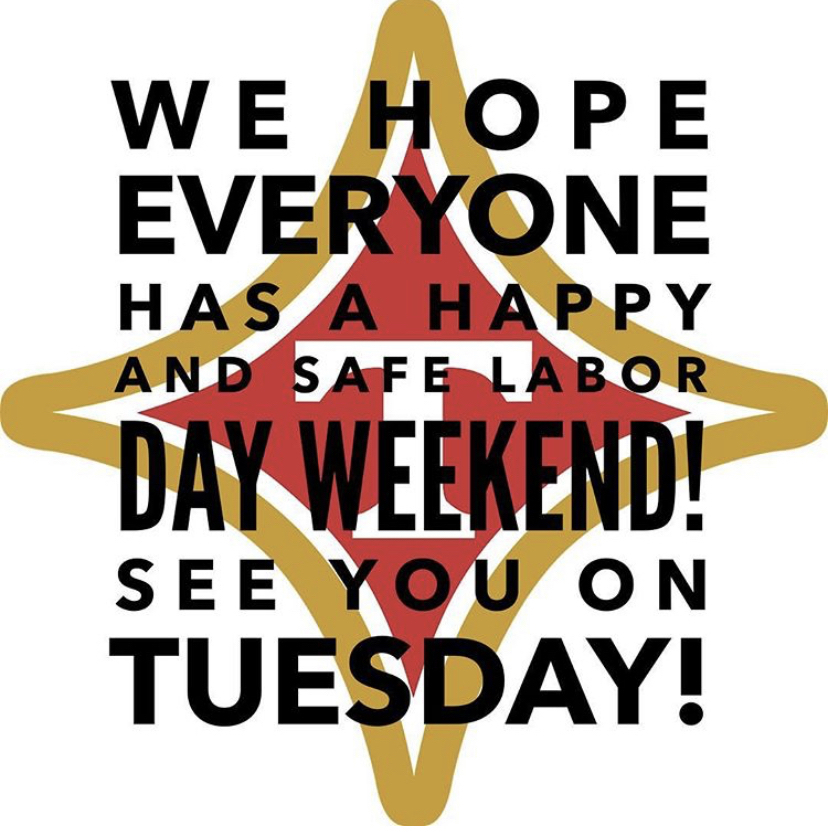 IT"S GAME DAY DOGS!! We hope to see everyone tonight at The Jackets Nest for the BIG GAME! Kickoff is set for 8PM. Pre-sale continues today at 9am-3:30PM in the THS Dog Pen. All tickets are $8.

Pre-Sale Tickets for Friday's Game are ON SALE NOW! #BulldogPride

Join Us for the Drive-Thru Pep Rally on Thursday from 5-7PM! #BulldogPride

Everyone knows what week it is! Let's show our #BulldogPride EVERY DAY this week! Then show up LOUD and PROUD Friday Night as we show who runs this town! #WeAreThomasville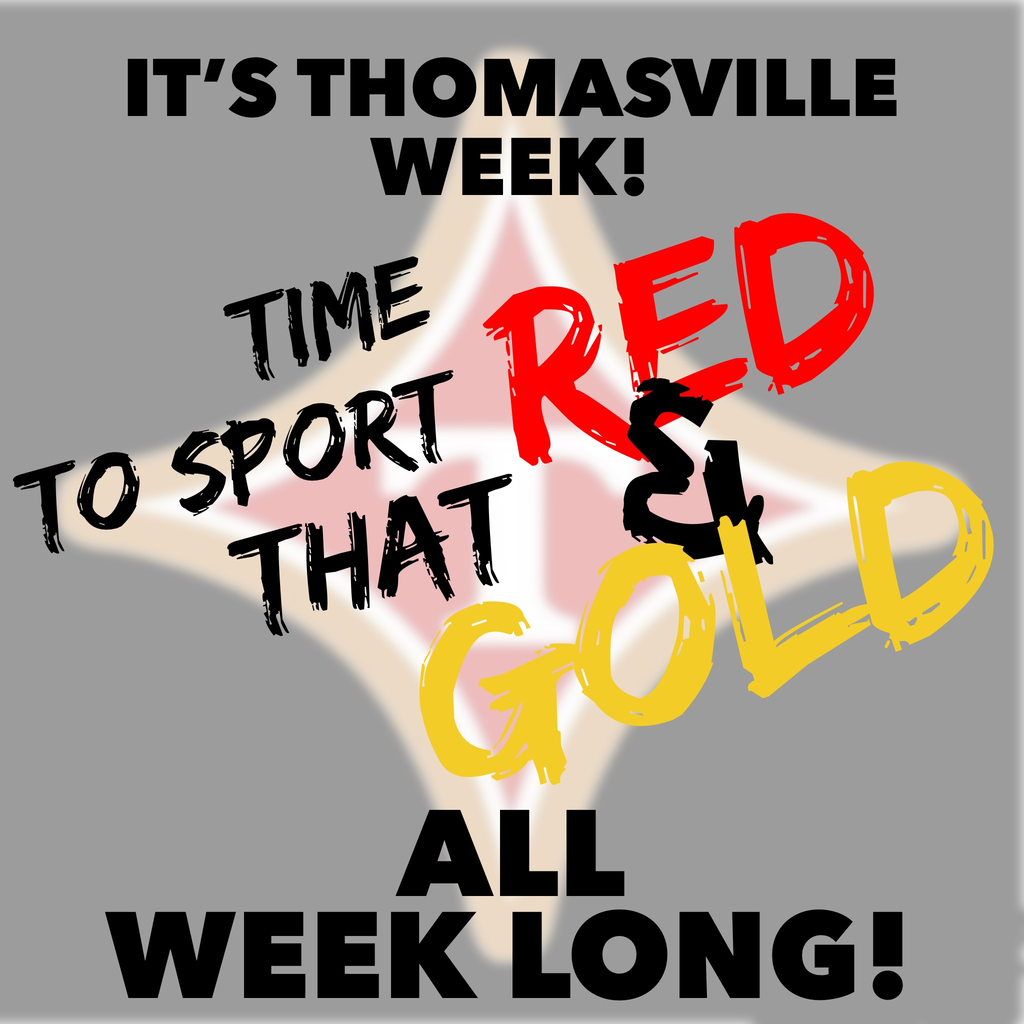 Thomasville High School proudly welcomes a new addition to its hallways. This American flag was flown over the US Embassy in Kabul, Afghanistan in honor of Thomasville, GA. Flying a flag to be presented is something that soldiers overseas do for veterans, military retirees, dignitaries, or in our case, a town. Thank you, Lindy Savelle, for presenting our school with such a precious gift. A special thank you also goes to Mr. Gammel and his students for constructing this beautiful display case. #ThomasvilleStrong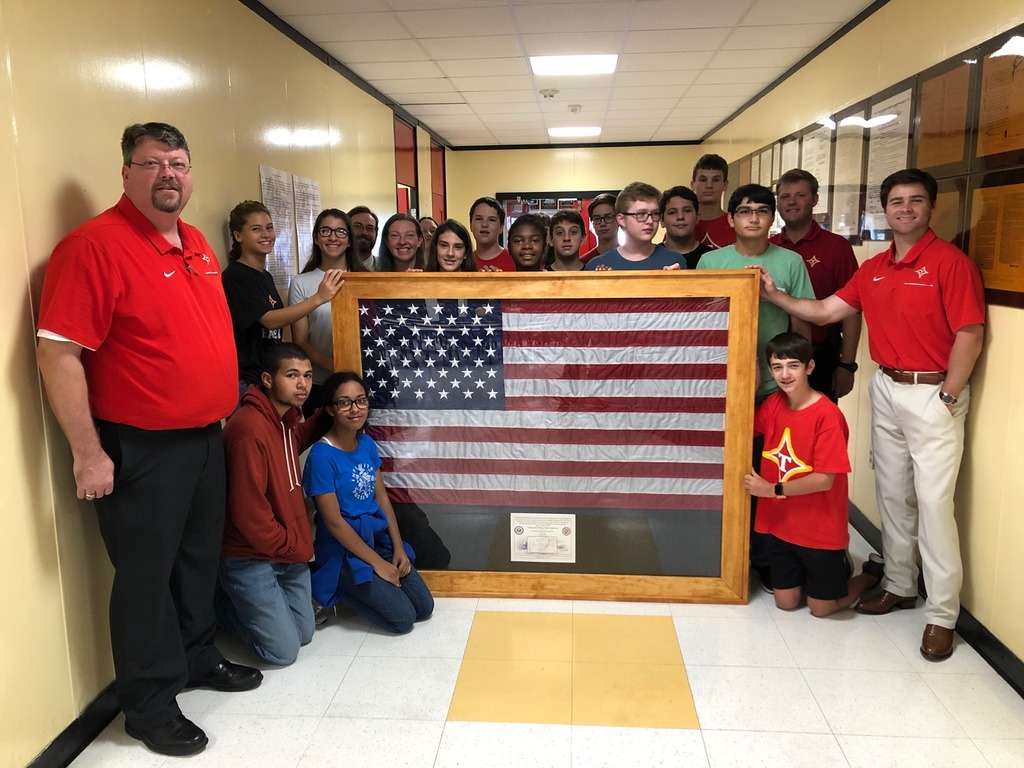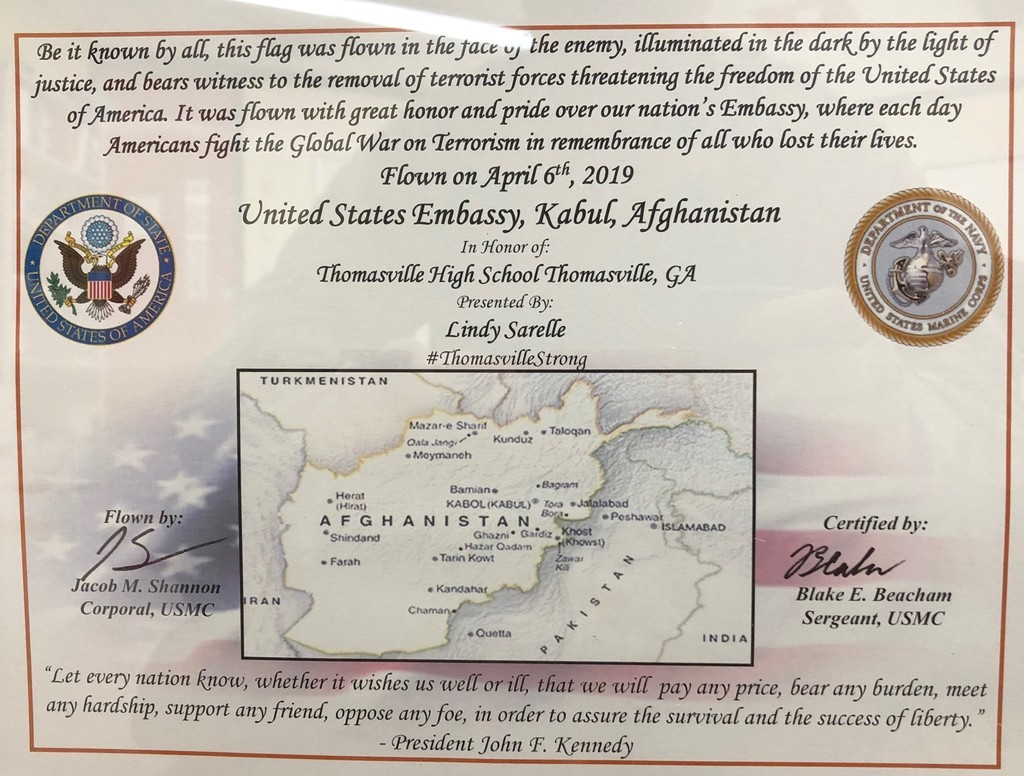 Don't forget about the Superintendent Search Community Forum TOMORROW at 6PM at the MPMS Auditorium.

Come Learn from THE CHAMPS this Saturday from 8-11AM! #BulldogPride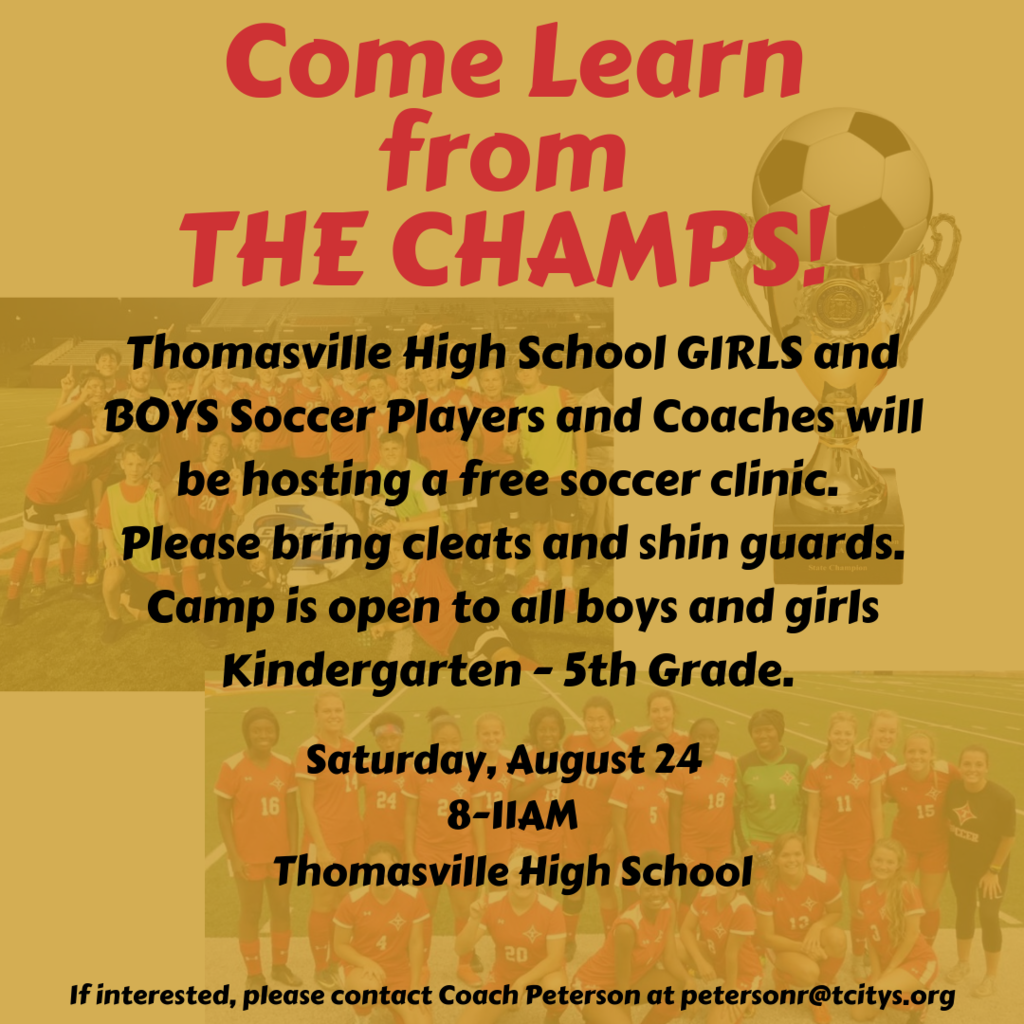 Tickets for Friday's HOME Game versus Cairo go on sale Thursday at the THS Dog Pen! #BulldogPride