At any point this week during the school day, you may have driven past any of our elementary schools and observed students practicing loading and unloading a school bus. This is a safety drill that is practiced every year during National School Bus Safety Week.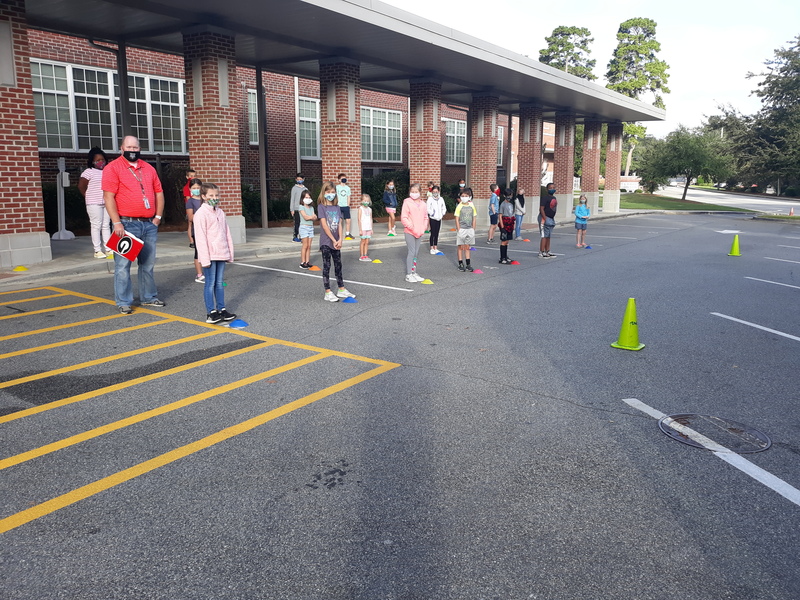 Held during the third full week of October each year, National Bus Safety Week is an active and evolving public education and an excellent way for parents, students, teachers, motorists, school bus drivers, and administrators -  to join forces and address the importance of school bus safety. It is also a great opportunity for schools to show their appreciation to not only the bus drivers, but also the bus monitors.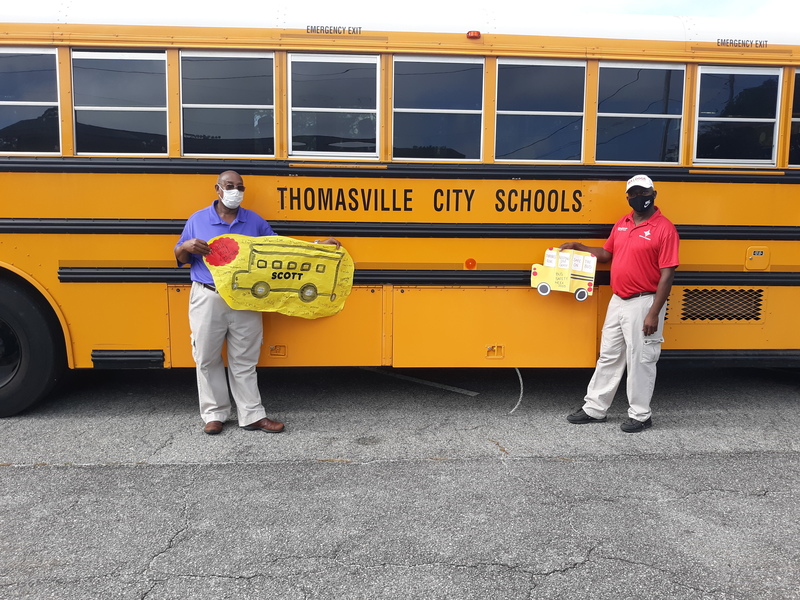 A luncheon was held Monday for all of the bus drivers and the bus monitors to thank them for their dedication to making sure our students arrive to and from school safely.