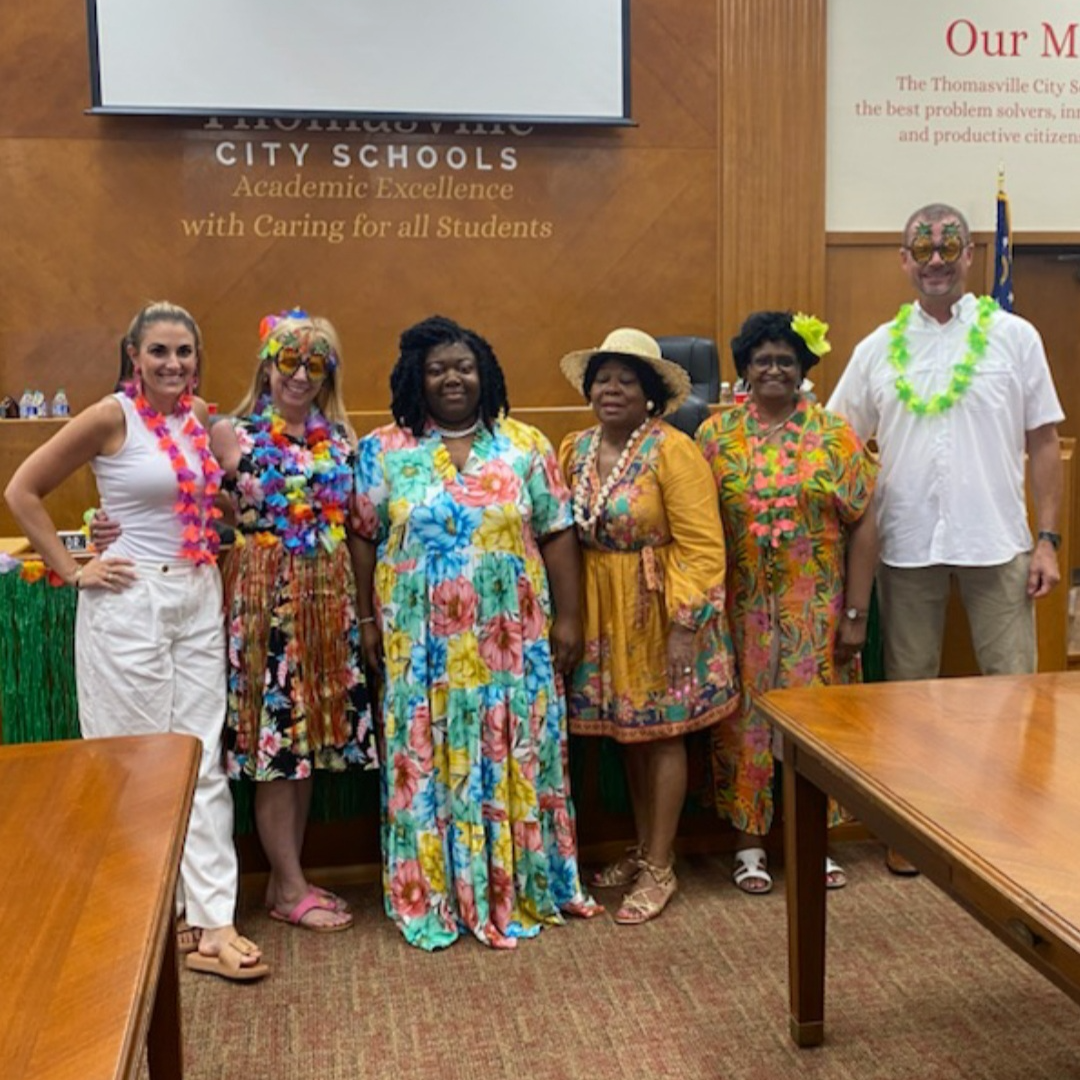 TCS BOE participated in a Board Retreat on August 6 where there was a Hawaiian theme. A special thank you to Dr. Hinton from GSBA for leading the training!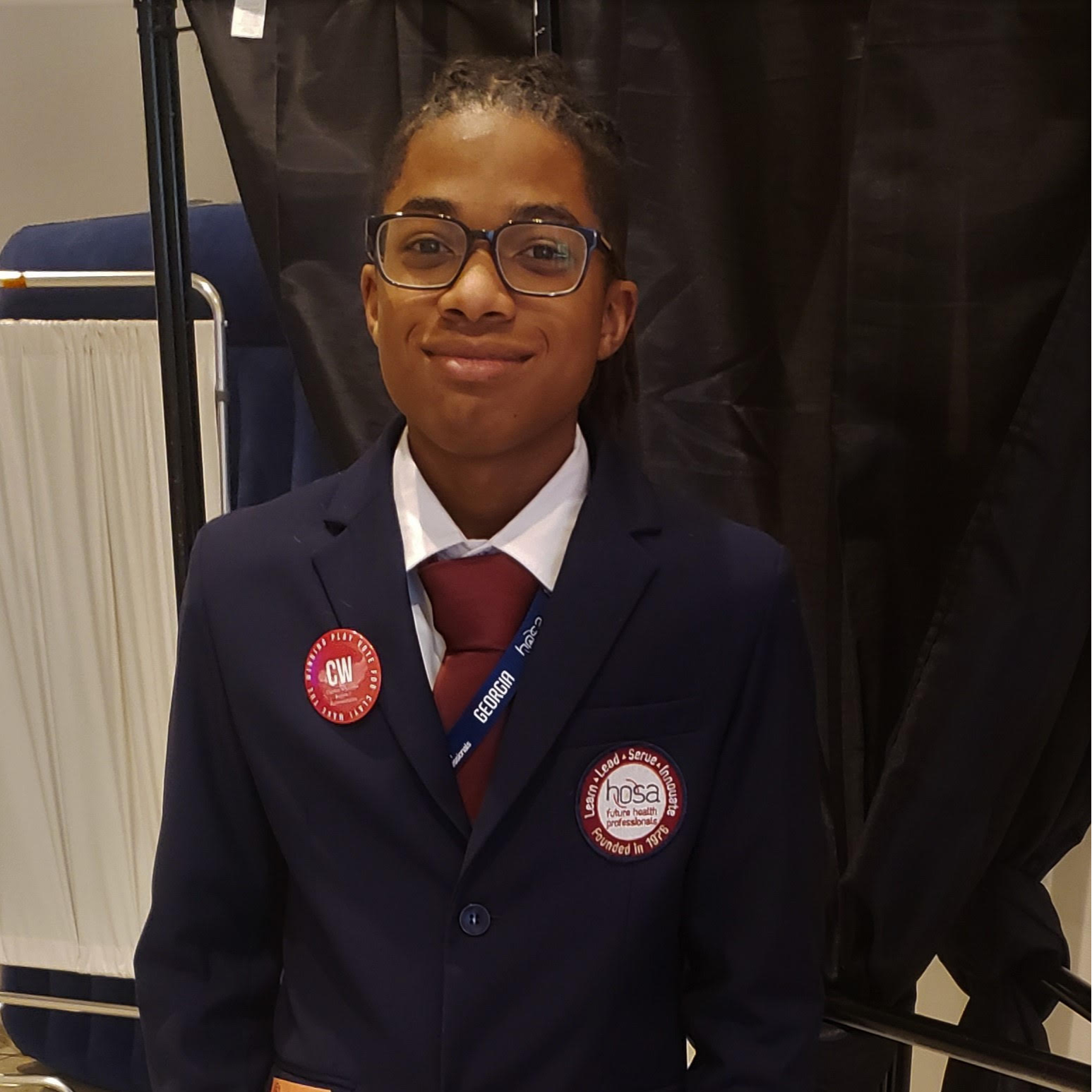 Junior Zachary Meeks was elected to be Georgia HOSA's Region 4 Representative; he will be the "voice" for 23 SW Georgia counties.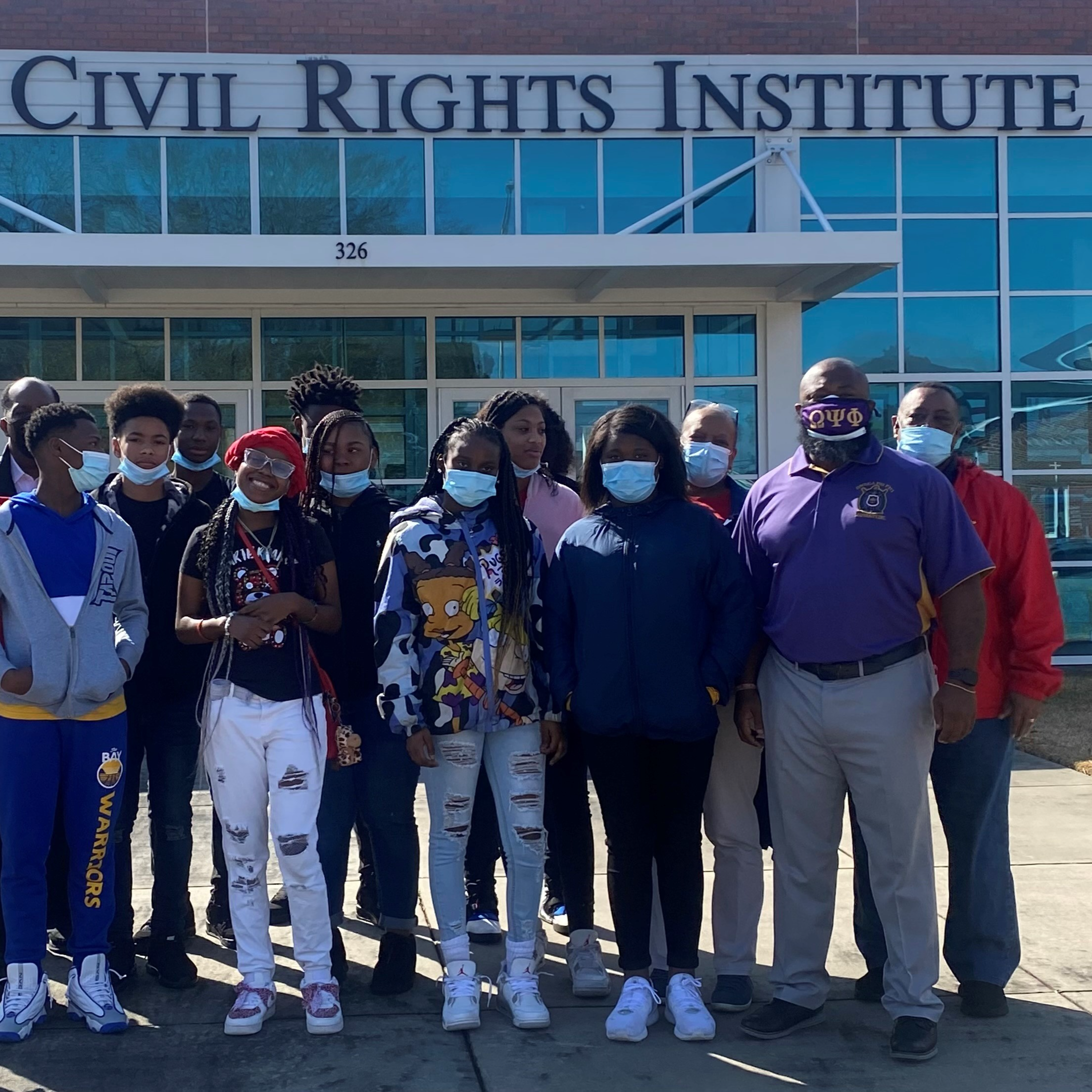 TCPC students visited the Albany Civil Rights Institute and while there were recognized as the most well behaved student group during their visit.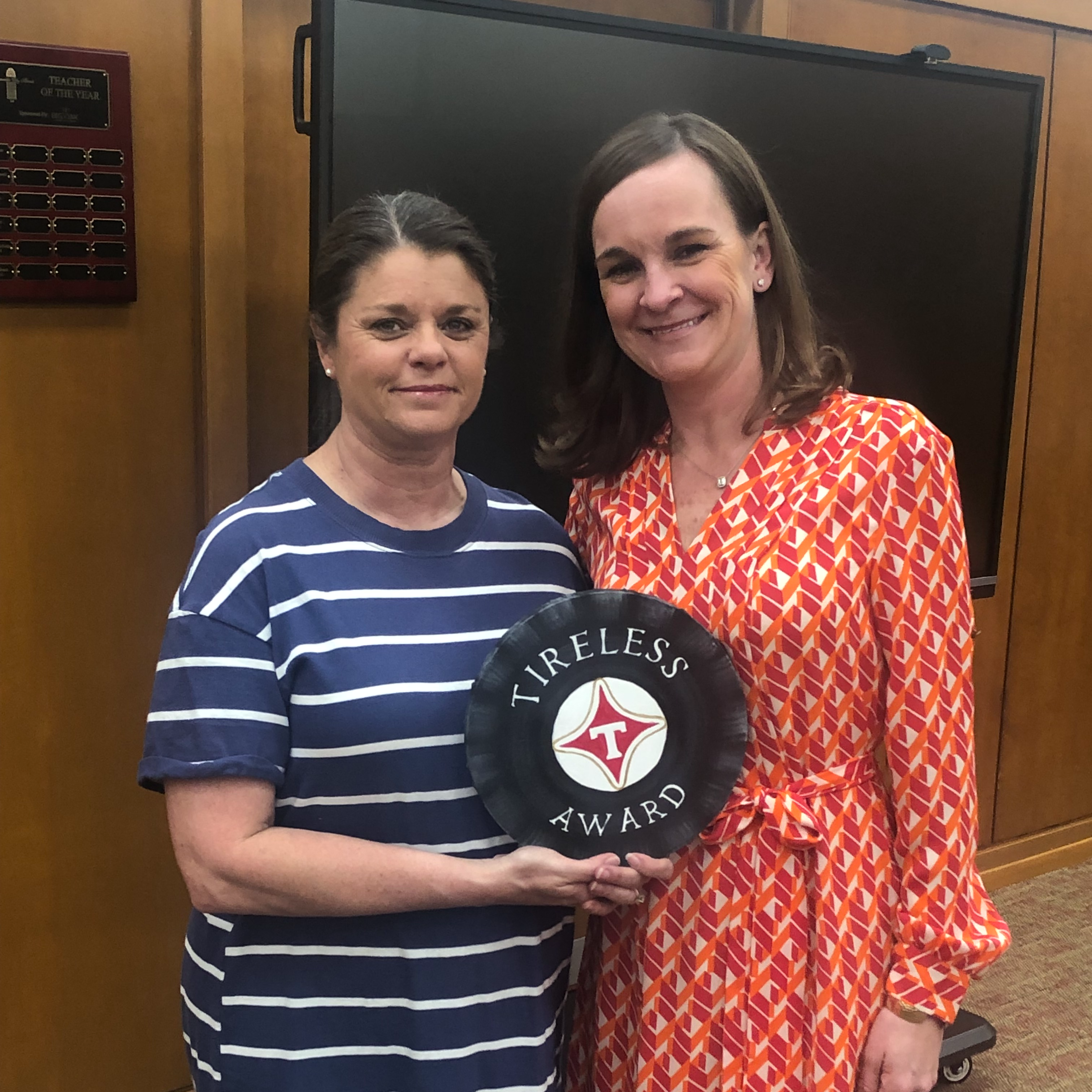 Tireless Award: Jerger Elementary - Presented to Valerie Welch by Emily Newman, Interim Principal
Bulldog Partner of the Month -Presented to Jimmy John's restaurant (representative - Brittany Sangster)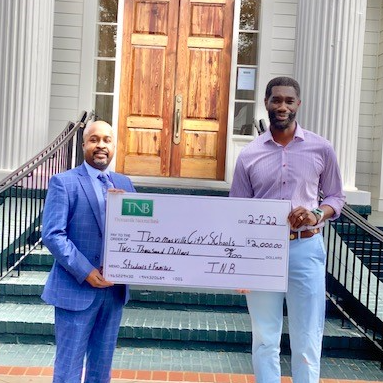 Mr. Melvin Hugans (Community Reinvestment Officer) presents Dr. Raymond Bryant, Jr. (Superintendent) a donation to support the school district's efforts with Student Services.