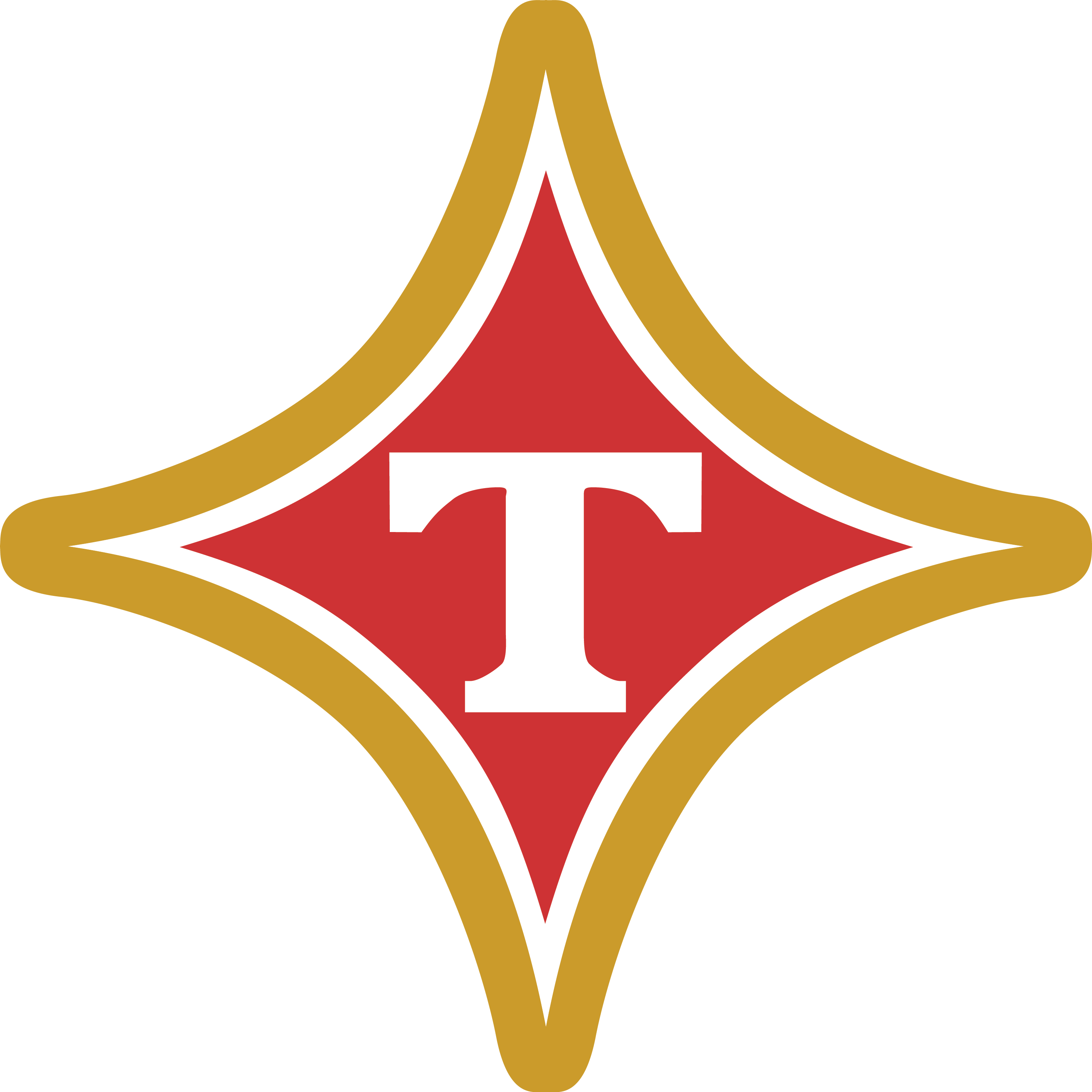 Thomasville City School Nutrition
Eat Better. Learn Better. Live Better.
Mrs. Talzonda Randall

Director of Food and Nutrition

Mrs. Denise Wagner

Food and Nutrition Bookkeeper
~ Serving all students nutritious, delicious, and safe meals, with a Smile.
~ Offering a variety of quality foods each day for students to choose a healthy plate their way.
~ Fueling knowledge about nutrition and wellness both in the classroom and cafeteria.
~ Building relationships with parents, teachers, and community partners to promote and sustain our School Nutrition Programs (Breakfast, Lunch, and Snack).
~ Using sound business practices to operate a high-quality, self-sustaining program at the lowest possible cost to customers.
NATIONAL SCHOOL LUNCH/SCHOOL BREAKFAST PROGRAMS
By participating in the Community Eligibility Provision (CEP) and eliminating the need for meal applications, Thomasville City Schools will reduce administrative and printing costs. Families also benefit from the elimination of completing and submitting meal applications.
Children need healthy meals to learn. Thomasville City Schools offers healthy meals every school day at no charge to your child (ren). Our food service receives support from the U.S. Department of Agriculture through the National School Lunch and School Breakfast Programs.
The following schools will be participating in this alternative provision and provide meals at no charge to children:
Harper Elementary, MacIntyre Park Middle, Scott Elementary, and Thomasville High School
FREE and REDUCED MEAL PROGRAM
JERGER ELEMENTARY
During the first week of school, all students will be given a 2022-2023 Family Meal Application to take home to their parents/guardians. Free and reduced meals are available to students based on the completed household application. Applications for the new school year should be completed and returned to the school as soon as possible.
Students who received meal assistance the school 2020-2021 year will continue on the same meal status for the first two weeks of school. After the new application is returned and processed, parents/guardians will be notified in writing of the children's new status. Students who do not return the Family Meal Application within the first 30 days of the new school year will have to pay full price for meals.
Meal Prices for Students (one meal only):
• Regular prices:​Breakfast $1.00​Lunch $2.00
• Reduced prices:​Breakfast $.30​Lunch $.40
The School Nutrition Program offers nutritious breakfasts and lunches each day throughout the school year. School meals provide nourishment that is important to children's growth, academic achievement and physical performance. School meals are planned around Nutrition Standards as set forth by law and the United States Department of Agriculture and follow Meal Patterns for minimum portions and nutritional values.
All students have an individual cafeteria account. Money can be applied to student accounts by sending money with the student or thru the on-line program MySchoolBucks.com. Parents/guardians may view their child/children's cafeteria balance once parents/guardians have established a Parent Registration thru MySchoolBucks.com. If parents need assistance with MySchoolBucks, please call Denise Wagner at (229)225-2666 x 1005. During the 22-23 school year, all students are eligible to receive one breakfast and one lunch meal at no charge. Students may purchase a second meal at the standard price listed below or purchase extra items from their cafeteria account balance.
Meal Prices for Second Student Meals, Adults and Visitors at all Schools:
Breakfast Lunch
$2.00 $4.00
ANNUAL HEALTH DEPARTMENT INSPECTION
All school kitchen facilities are inspected semi-annually by the local Health Department Inspectors. Each school has maintained a current grade of "A," with a current score of 90-100. Health inspection reports are posted in each individual cafeteria for public viewing.
The Thomasville City Schools Nutrition Program is dedicated to serving all students nutritious, safe and customer acceptable meals in support of academic achievement.