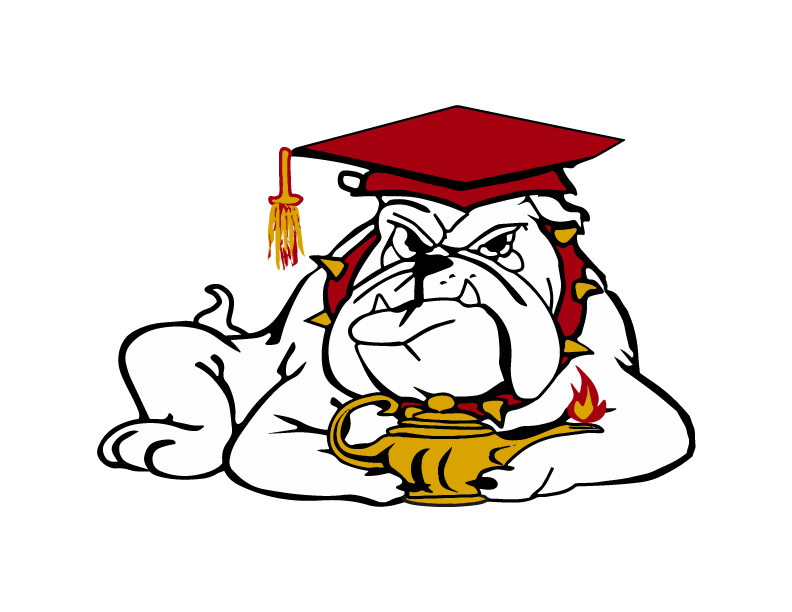 Scholars Academy
The Scholars Academy was created in 2006 and is a 6-12 "school within a school" program. This program offers advanced content in every subject area including Advanced Placement courses.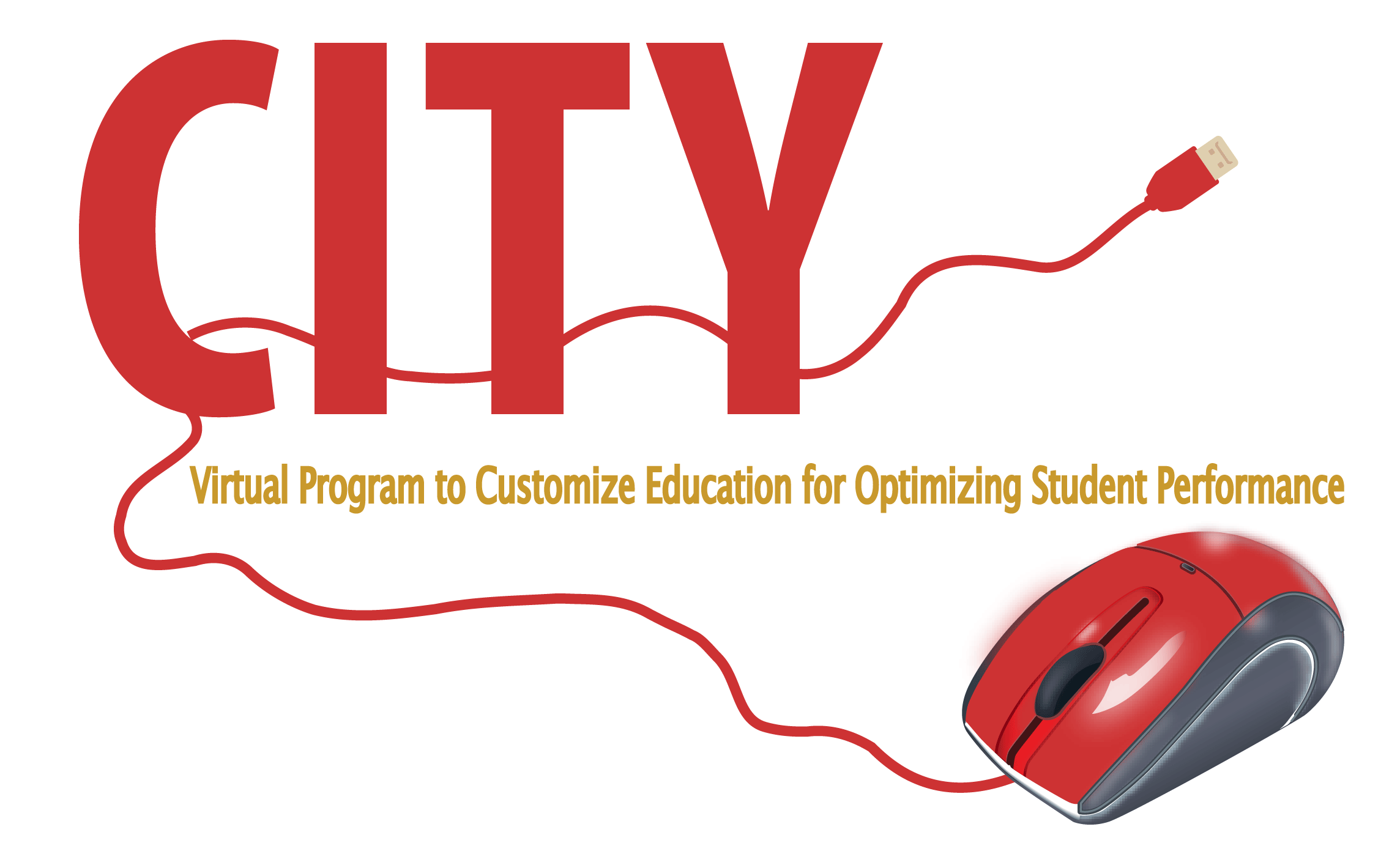 CITY Virtual
The CITY Program is an innovative, non-traditional learning experience available starting in 6th thru 12th Grade. It is all about how students learn best. This program has two options available for students: Full Virtual and Hybrid.
Through online, interactive computer lessons facilitated by a certified teacher, students are able to complete courses at their own pace.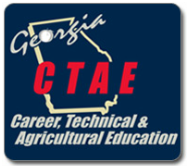 CTAE
Thomasville High School offers many different career pathways that provide all students the opportunity to gain work ready skills. These skills are extremely important for all students whether they are college or career bound after graduation.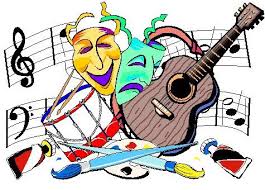 Fine Arts Programs
The Thomasville City Schools is dedicated to offering a high quality fine arts education. Through a partnership between the Thomasville Center of the Arts, the District is able to offer a high level of Fine Arts education which includes drama, visual arts, strings, and drama for K-12.