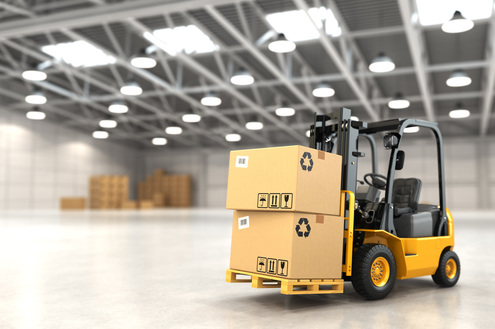 The Warehouse supports the instructional and operational needs of the District through the warehousing and transportation of supplies and equipment, the moving of schools and departments, and providing courier service between the schools and central office. The warehouse also provide storage for various departments. The warehouse services staff is required to assist employees in order to access most items stored in cages or on shelving in the warehouse.
HOURS OF OPERATION
7:00 a.m. to 3:30 p.m
TABLES & CHAIRS
The Warehouse has folding tables (rectangular & round) and chairs that are loaned out for science fairs, festivals, dedications or other functions. The equipment must be reserved in advance to ensure timely delivery of requested items . You may email your request to Stonewall Jackson or Wellington Longley. See contact information listed above.

MOVING SERVICE
The Warehouse staff provides assistance with moving administrative offices and schools. For computer removal and setup contact the Technology department.

TEXTBOOK/RECORDS DISPOSAL
For textbooks/records disposal, contact Wellington Longley at (229) 221-8385 or by email: longleyw@tcitys.org. Once the textbook disposal request has been approved, a textbook pickup will be scheduled. Please prepare the textbook/records for pickup by having them boxed and labeled prior to the arrival of the Warehouse staff.

SURPLUS INFORMATION
The Thomasville City School System has gone online to auction off surplus inventory using a system called Govdeals.com. This system is available only to government agencies and educational institutions. Items are available for selection for public bidding at https://govdeals.com.