Thomasville City School Board Member Dr. Mary Scruggs passed out a school supplies to Ms.Hadley's Kindergarten class.#GrowTheHeart!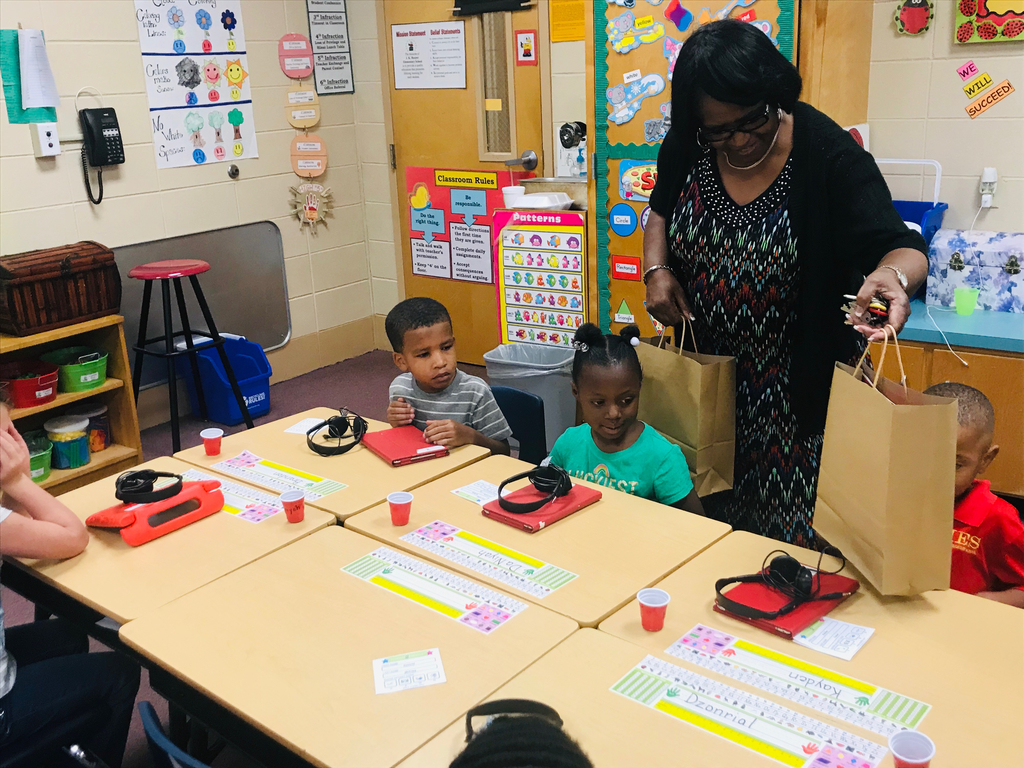 Thomasville City School Board Member Dr. Hazel Jones passed out a school supplies to Ms.Hadley's Kindergarten class.#GrowTheHeart!

IT"S GAME DAY DOGS!! We hope to see everyone tonight at The Jackets Nest for the BIG GAME! Kickoff is set for 8PM. Pre-sale continues today at 9am-3:30PM in the THS Dog Pen. All tickets are $8.

Just a reminder to our Pre-K parents. We have a Pre-K Orientation Meeting @ 6:00 P.M. tonight. Please take time to come out and learn more about our Pre-K program.

Pre-Sale Tickets for Friday's Game are ON SALE NOW! #BulldogPride

Join Us for the Drive-Thru Pep Rally on Thursday from 5-7PM! #BulldogPride

Everyone knows what week it is! Let's show our #BulldogPride EVERY DAY this week! Then show up LOUD and PROUD Friday Night as we show who runs this town! #WeAreThomasville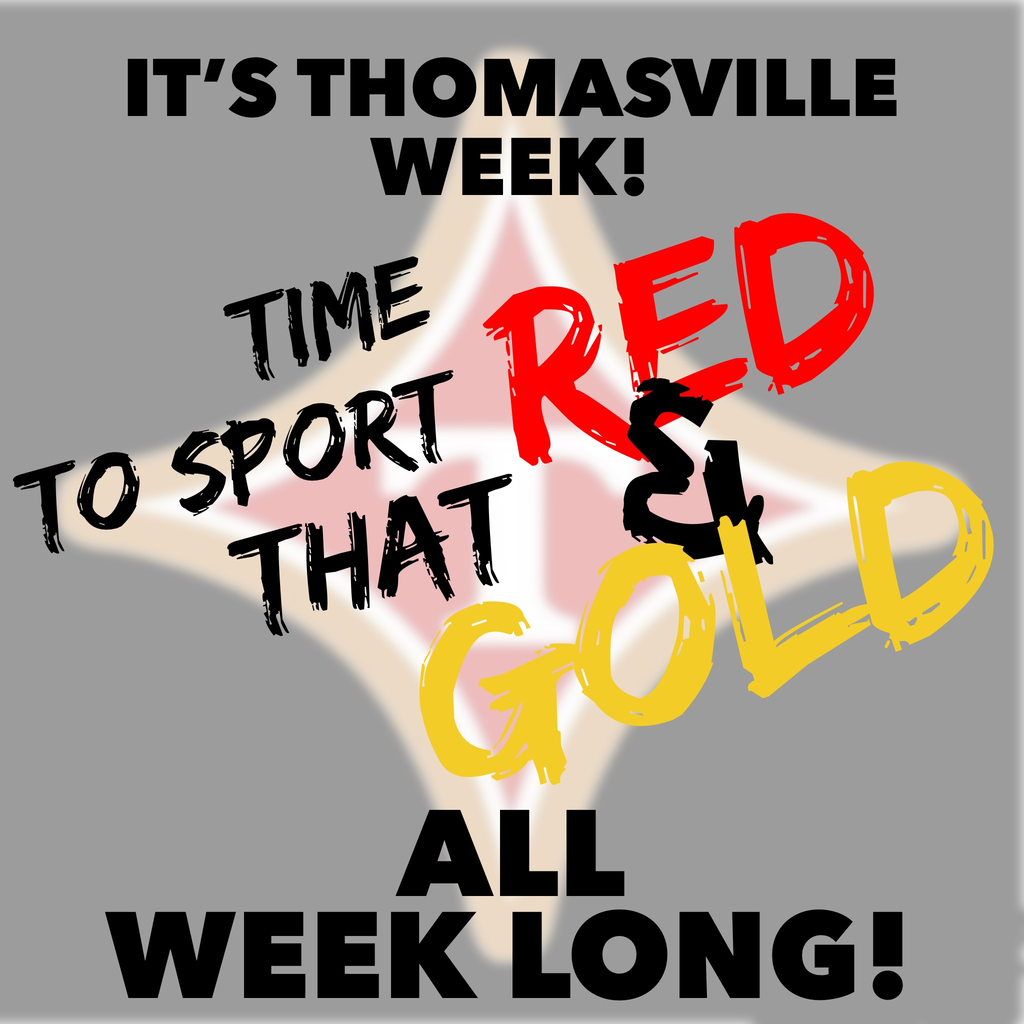 Thomasville High School proudly welcomes a new addition to its hallways. This American flag was flown over the US Embassy in Kabul, Afghanistan in honor of Thomasville, GA. Flying a flag to be presented is something that soldiers overseas do for veterans, military retirees, dignitaries, or in our case, a town. Thank you, Lindy Savelle, for presenting our school with such a precious gift. A special thank you also goes to Mr. Gammel and his students for constructing this beautiful display case. #ThomasvilleStrong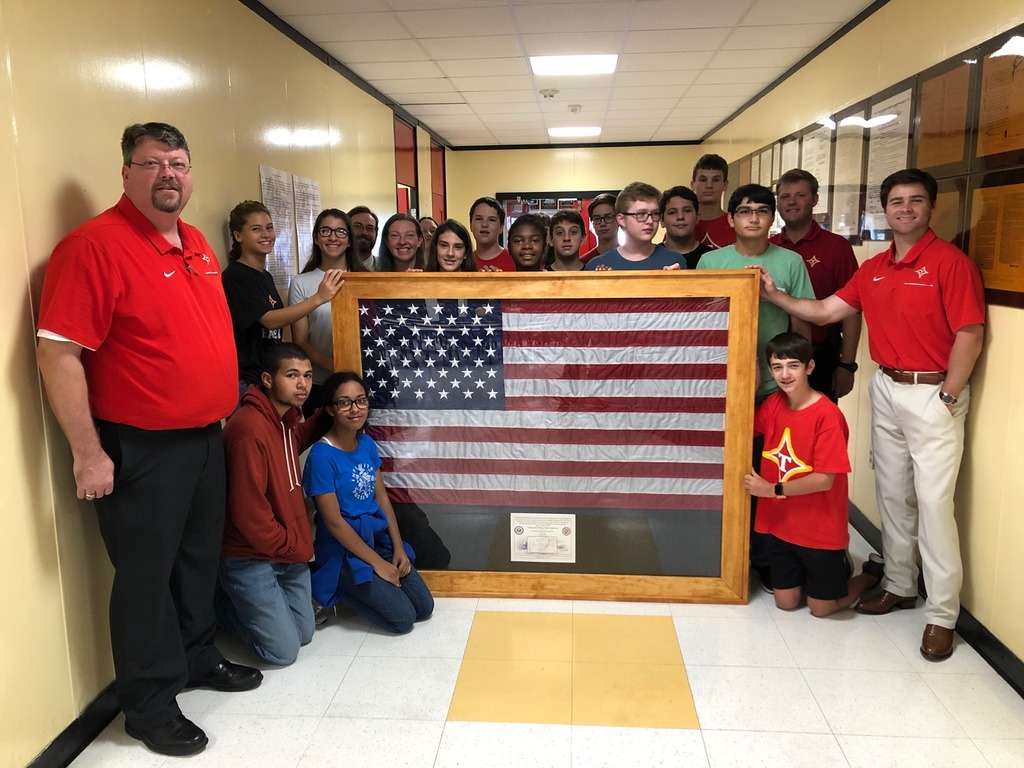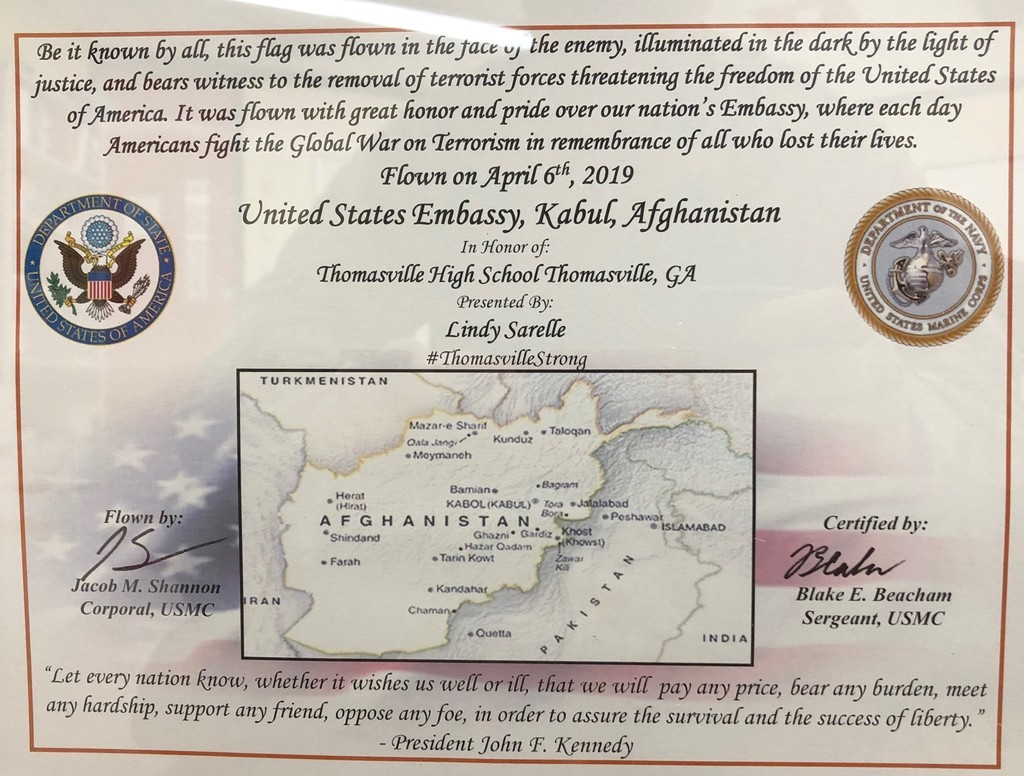 Today is our D.E.A.R (Drop Everything and Read) training for Community Volunteers.The Thomasville/Thomas County community members are very supportive!#Exposethemind!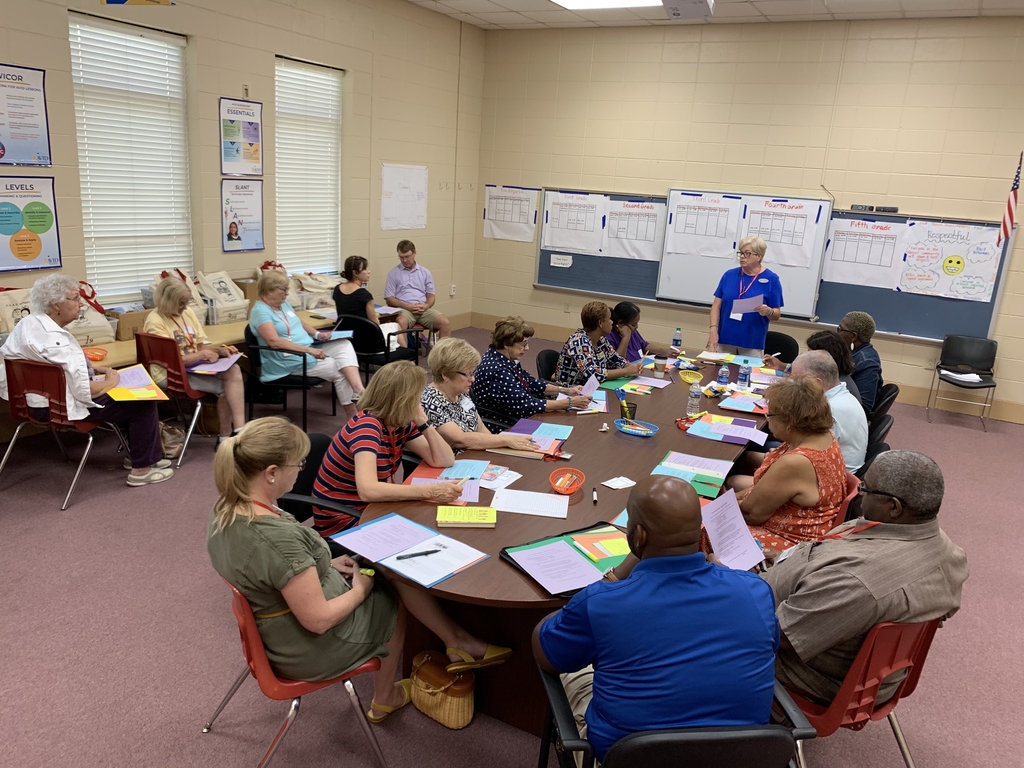 D.E.A.R Training today at 11:45 and 6:00 P.M. #Academicrigor

I had a chance to revisit my "Why" this morning. Nothing better than happy students to begin the day!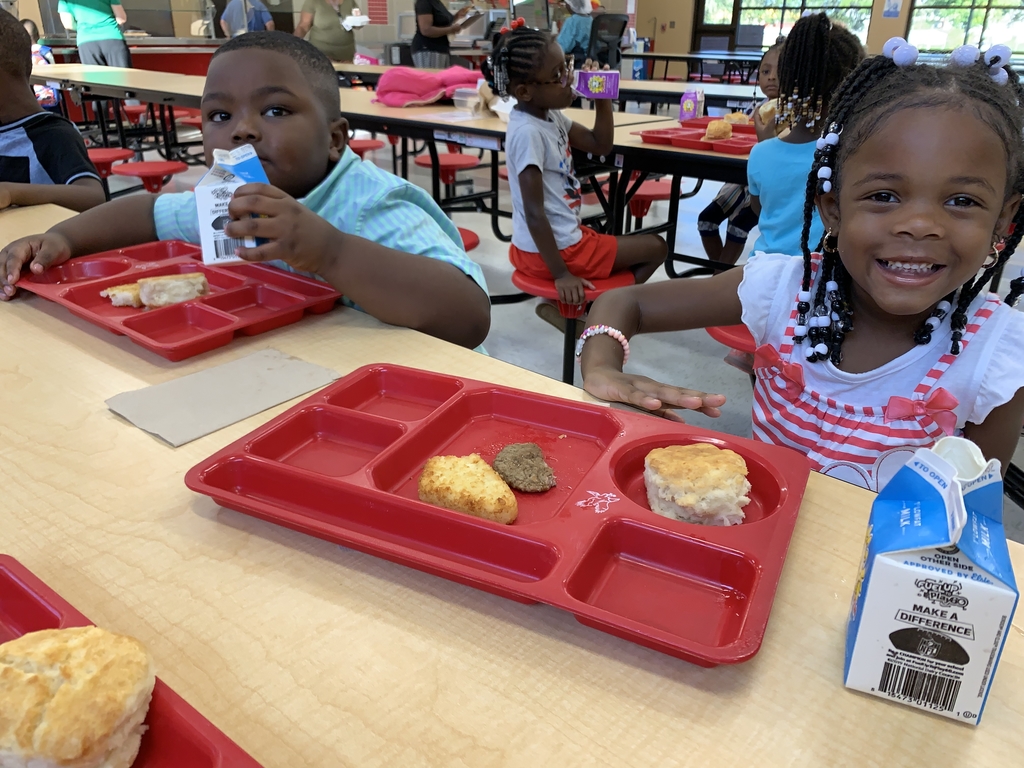 Don't forget about the Superintendent Search Community Forum TOMORROW at 6PM at the MPMS Auditorium.

Harper Elementary's Annual Title 1 Meeting will be held August 27th @ 12 noon & 6 p.m. Parents can choose a time to attend.

Come Learn from THE CHAMPS this Saturday from 8-11AM! #BulldogPride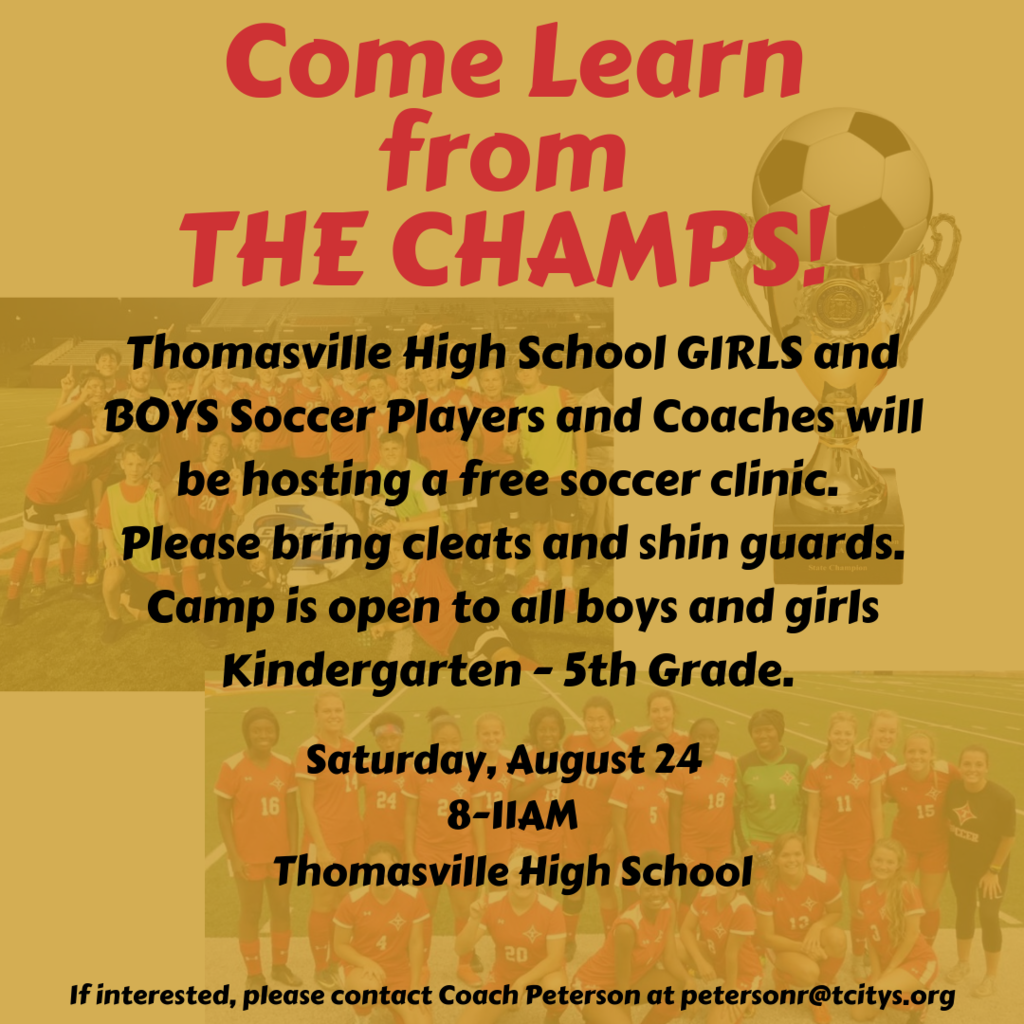 Tickets for Friday's HOME Game versus Cairo go on sale Thursday at the THS Dog Pen! #BulldogPride

Drop Everything and Read Initiative kicked off on Thursday Night. Great turnout by everyone!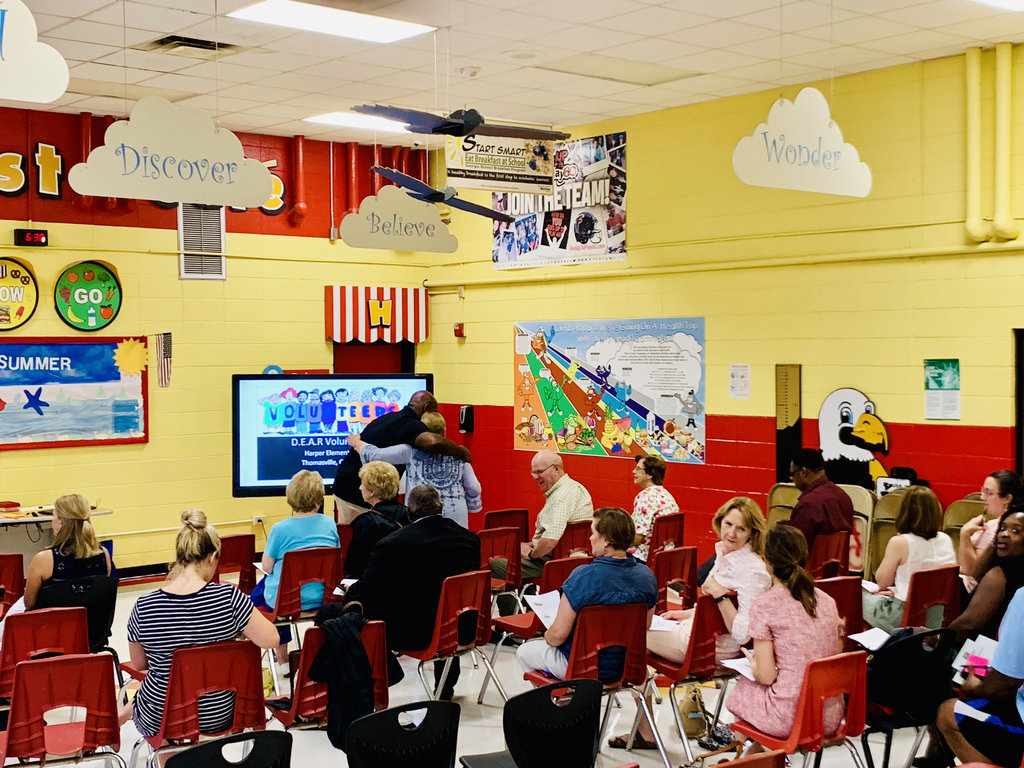 IT'S GAME DAY!!! Just some reminders about the scrimmage game vs Pelham tonight: Game time is at 7:30, tickets are $5, and there is NO RESERVE SEATING or PARKING TONIGHT....so get there EARLY! #Redemption #BulldogPride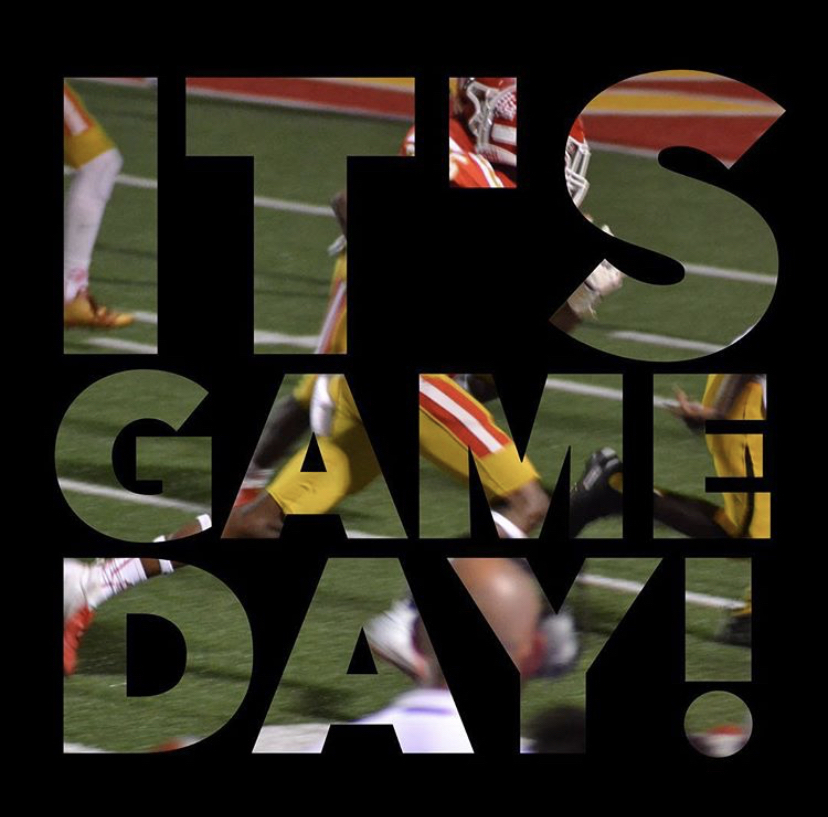 Come Meet The Dogs! Thursday at 6PM at the THS Cafeteria. $10/per person for dinner. Booster Club eat free with membership. #MeetTheDogs #Redemption #BulldogPride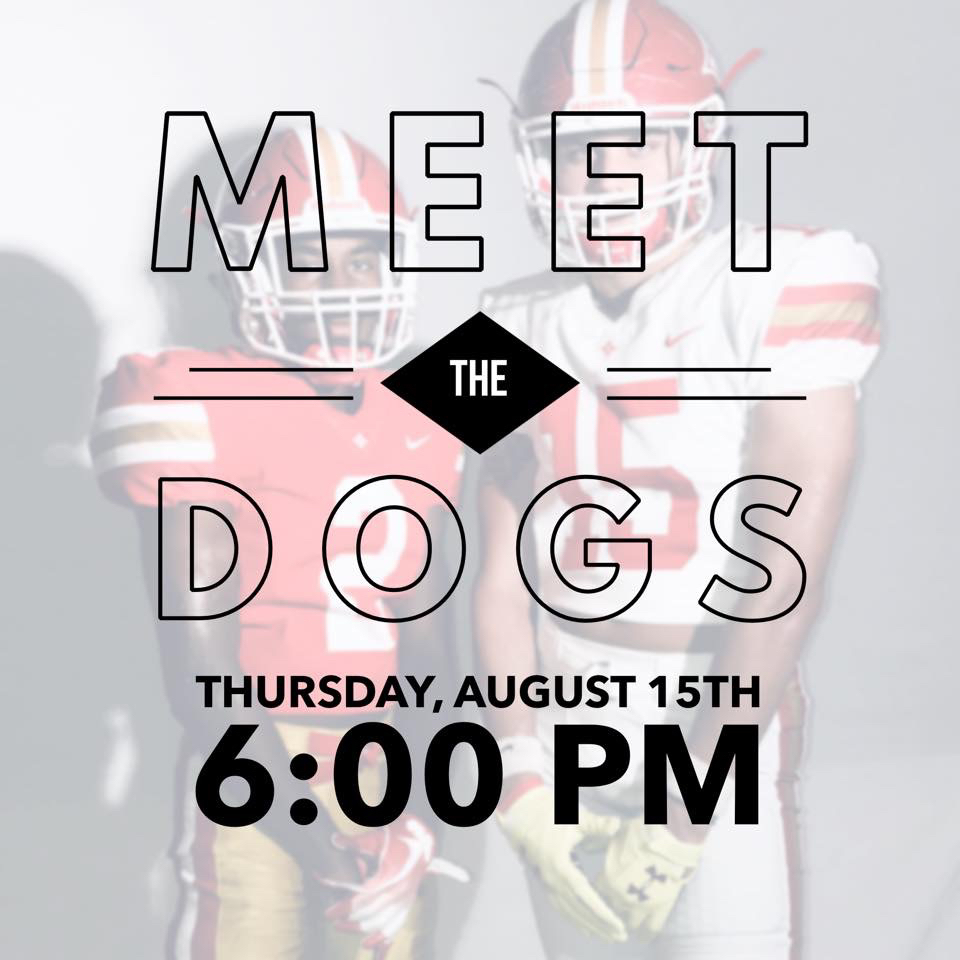 We had a chance to have our first "Monday Meeting"! The meeting has a large group reading activity, motivation and encouragement and we share expectations with Harper students! #Academicrigor,ExposetheHeart,andGrowthe Mind!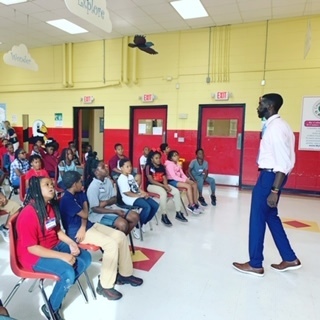 Join us Friday at 7:30PM for Our Pre-Season scrimmage versus Pelham! #BulldogPride #Redemption