Harper Elementary Essentials!
School and District Vision!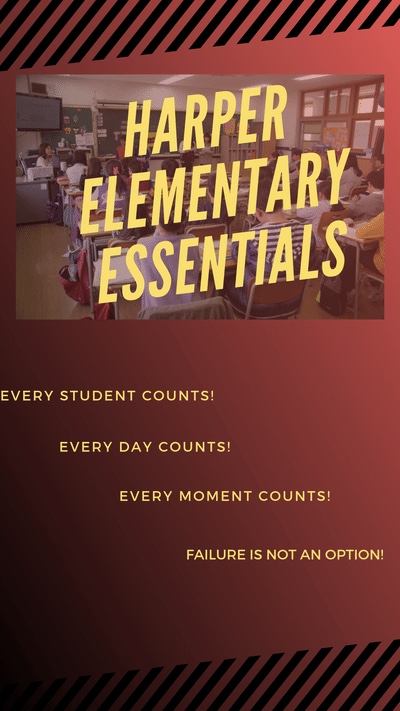 Harper Elementary follows the mission of Thomasville City Schools to ensure a safe, orderly climate in which quality educational experiences maximize the individual potential of all learners. Harper will produce problem solvers, life-long learners and productive members of our local and global communities.
Harper Teacher Mission and Vision!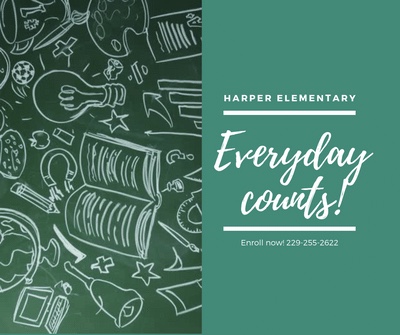 We believe that teaching students to be Read, Write and be Mathematicians is as important as a Civil Right! We also believe it to be our responsibility to expose students to their community and the diversity they will be a part of as they grow and develop!