EDIT MAIN
Thomasville City Schools is undergoing a digital learning transformation for one fundamental reason- it is what is best for students. It is our duty as educators to properly prepare our students for the world beyond the classroom walls. The pervasive and powerful presence of technology in our society has undeniably changed the way the world works, plays, and interacts with each other. It is with this in mind that we have committed to transforming our practices to offer our students the opportunity to be fully prepared to face their future.
---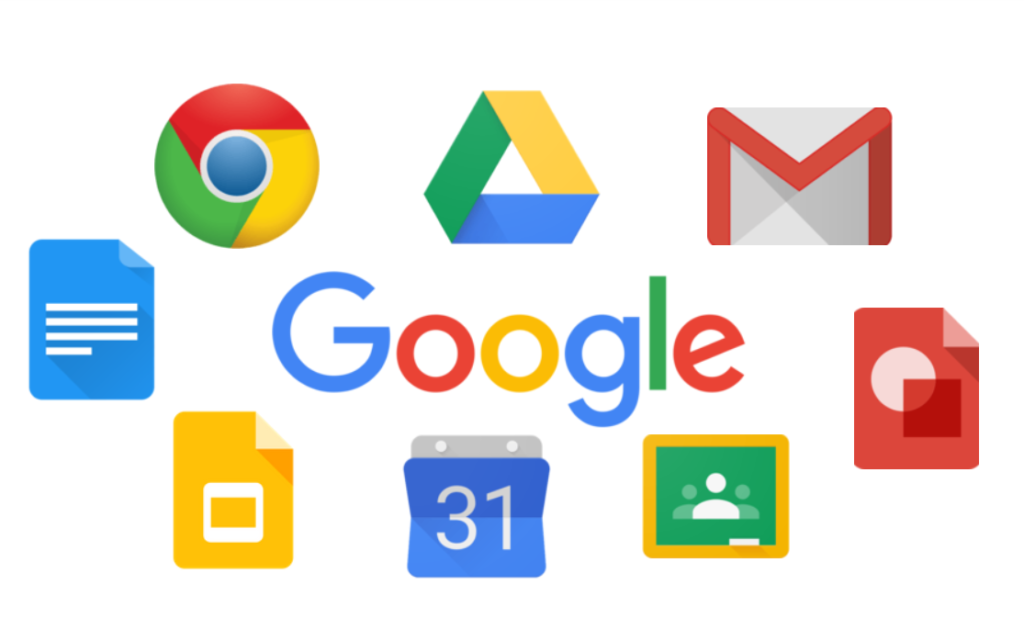 Thomasville City Schools is a Google Apps for Education system. Every staff member and student is provided with an account that provides access to email and a suite of productivity tools for classroom collaboration.
---
21st Century Learning Environment
Every classroom K-12(and some Pre-K) contains either a SMART board and projector or a Smart Touch Panel TV. Both provide interactive instruction and learning. Every school has at least one computer lab and have access to carts containing class sets of Chromebooks.